Regular price
$30.00 USD
Sale price
$25.00 USD
Unit price
per
Sale
Sold out
Share
2024 Wall Calendar

8.5 x 11" Wall Calendar 
Features 12 different colorful images from the Hope Series and 100% of the profits support the Cards of Hope Campaign 
Tacoma based painter, Savy, uses her family's triumphant NICU story to spread hope. When her twins were unexpectedly born at 24 weeks, her entire life was set on a brand new trajectory. She now campaigns for better maternal mental health support, is a NICU advocate and an ally for people with disabilities like her son who has cerebral palsy. Through the use of her paintings, her writing and her Cards of Hope Campaign (which supports mothers of traumatic birth), she helps people going through similar trials feel less alone.
View full details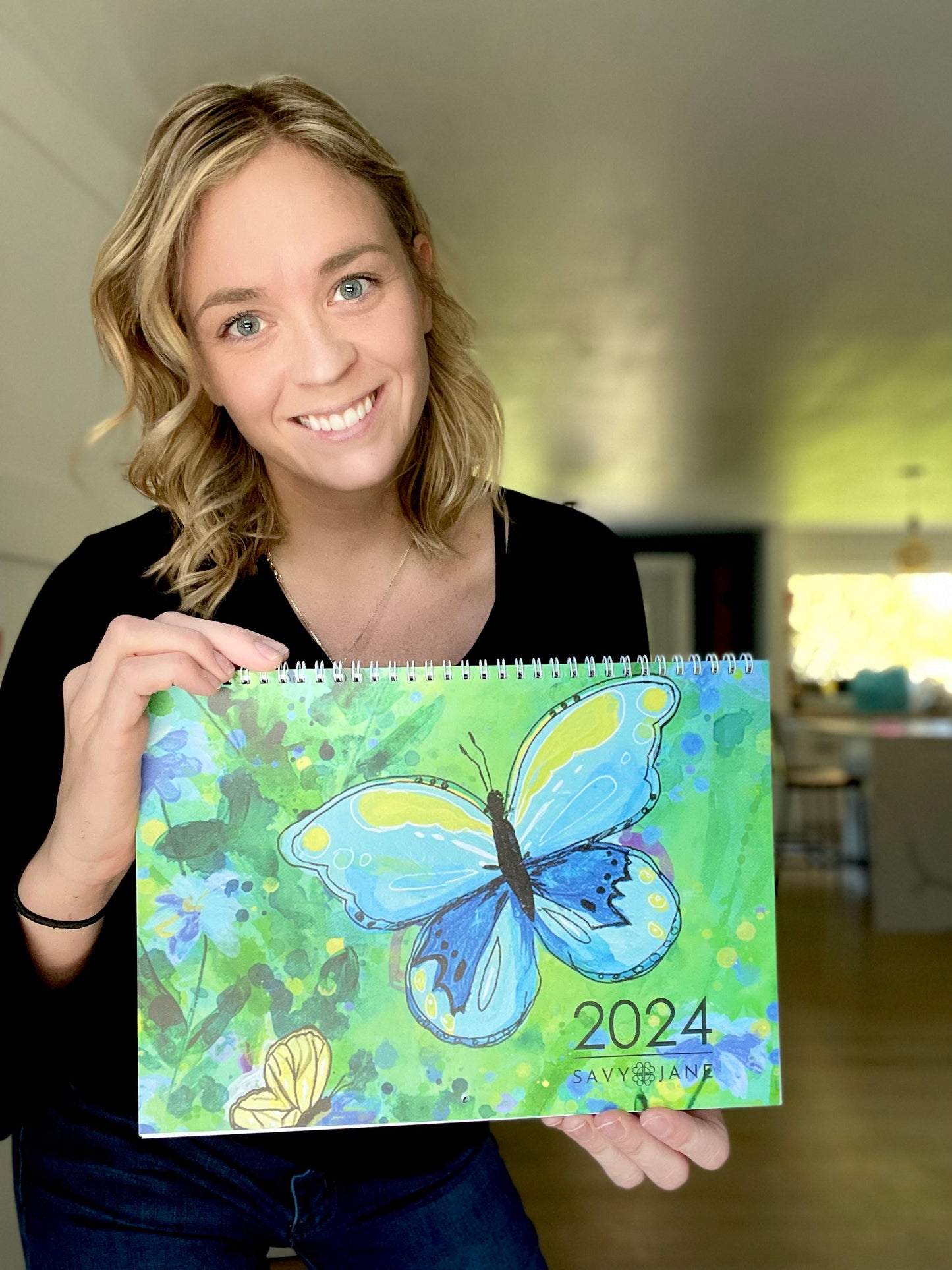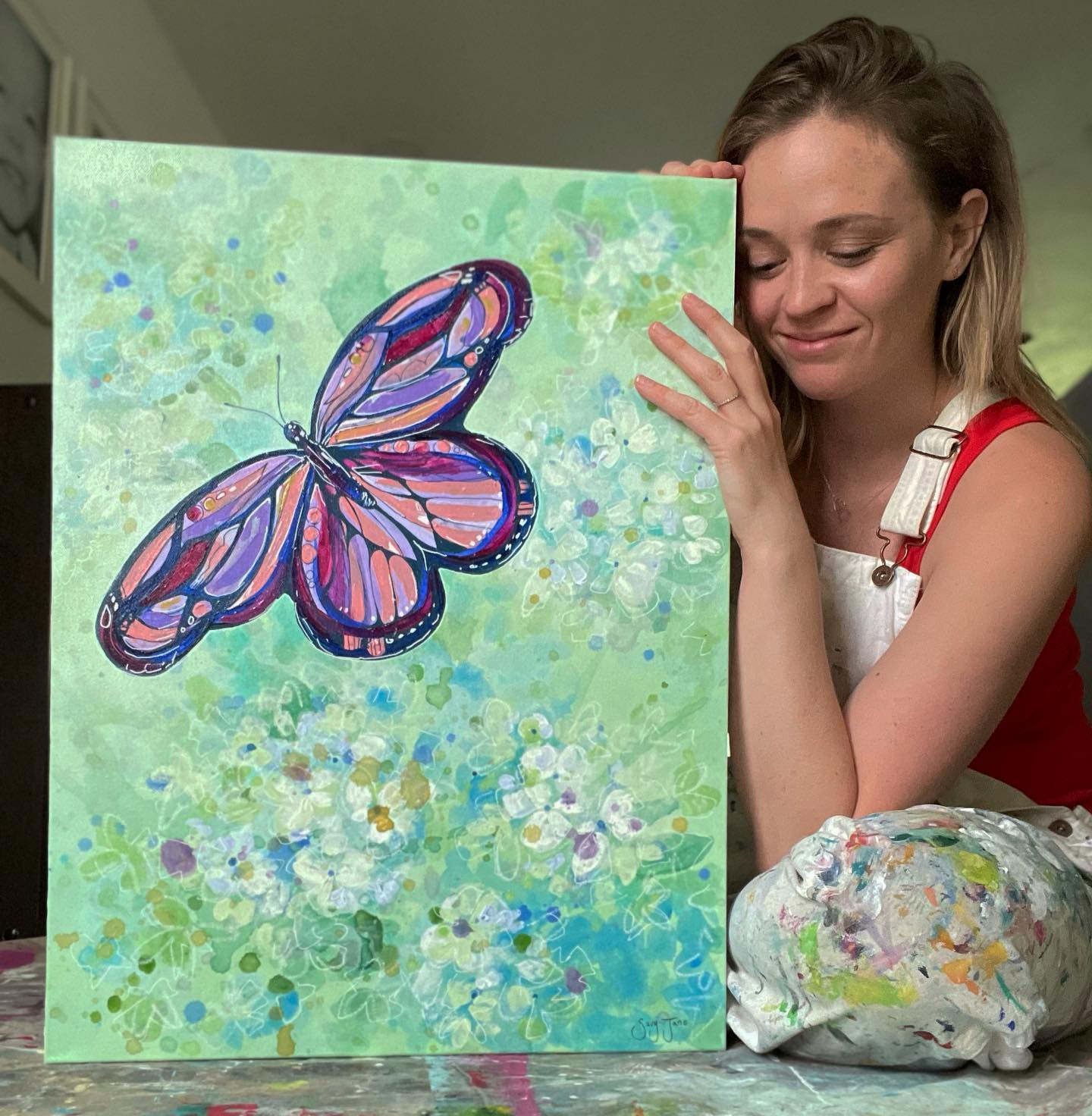 "We, as a whole, are not talking enough about Traumatic Birth and I am on a mission to change that."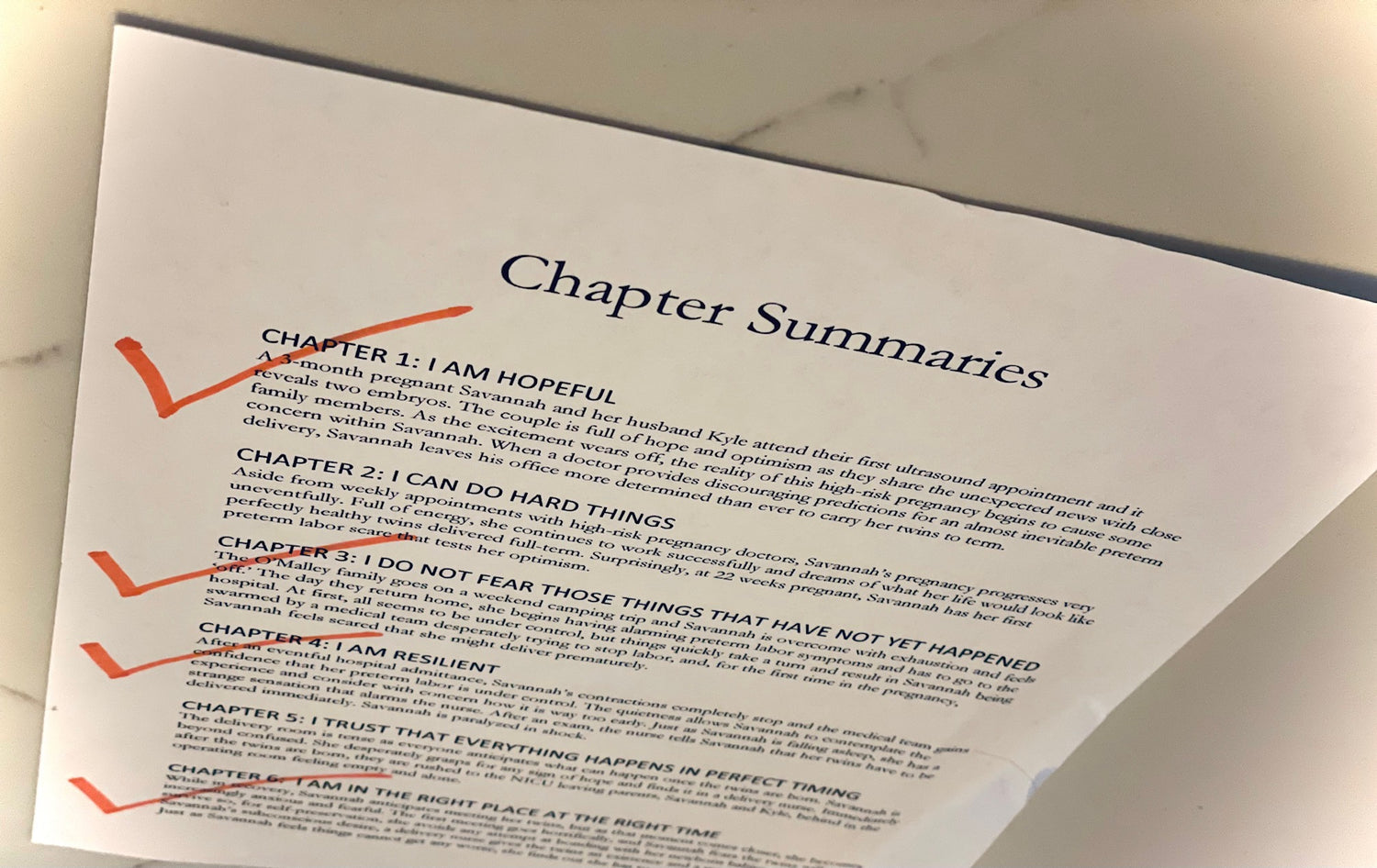 Book Coming Soon
Savy first began sharing her family's 101-day NICU story on social media as a way to heal, but something unexpexted happened as she discovered her story becoming a beacon of hope to families going through simlar trials. She has decided to take the next step in sharing her story and is currently in the process of writing a memoir.
Learn More