Regular price
$1,500.00 USD
Regular price
$2,500.00 USD
Sale price
$1,500.00 USD
Unit price
per
Sale
Sold out
Share
48x36"
Acrylic on Stretched Canvas
"Through this painting, "Reckless Hope", I seek to find the light and beauty within transformation into motherhood, especially if done through birth trauma. This concept is demonstrated through countless vibrant paint splashes that appear unintentional but are everything but that.
.
Butterflies serve as powerful symbols of growth and change. They remind us that even the most profound transformations can bring beauty, but also hope. There is always hope. In my artwork, I aim to capture the essence of this journey and the strength and purpose that can be found with true vulnerability.
.
Positive evolution and personal growth lie at the heart of my artistic exploration. I believe that every experience, even the most challenging ones, has the potential to shape us into better versions of ourselves. By embracing the idea that life's obstacles can become catalysts for positive change, I seek to convey a message of resilience and empowerment in my art.
.
Birth trauma, a deeply personal topic, holds a significant place in the creative process of this piece. Through my artwork, I aim to shed light on the emotional complexities surrounding this subject, but specifically that beauty that exists. The background is complete chaos, but there is still beauty to be found within. By visually expressing the light, I hope to provide solace, support, and most importantly the opportunity to open the dialogue about birth trauma to help mothers feel less alone."
*Sales from this piece helps fund the costs associated with sending a Card of Hope to Mother of Traumatic Birth.
View full details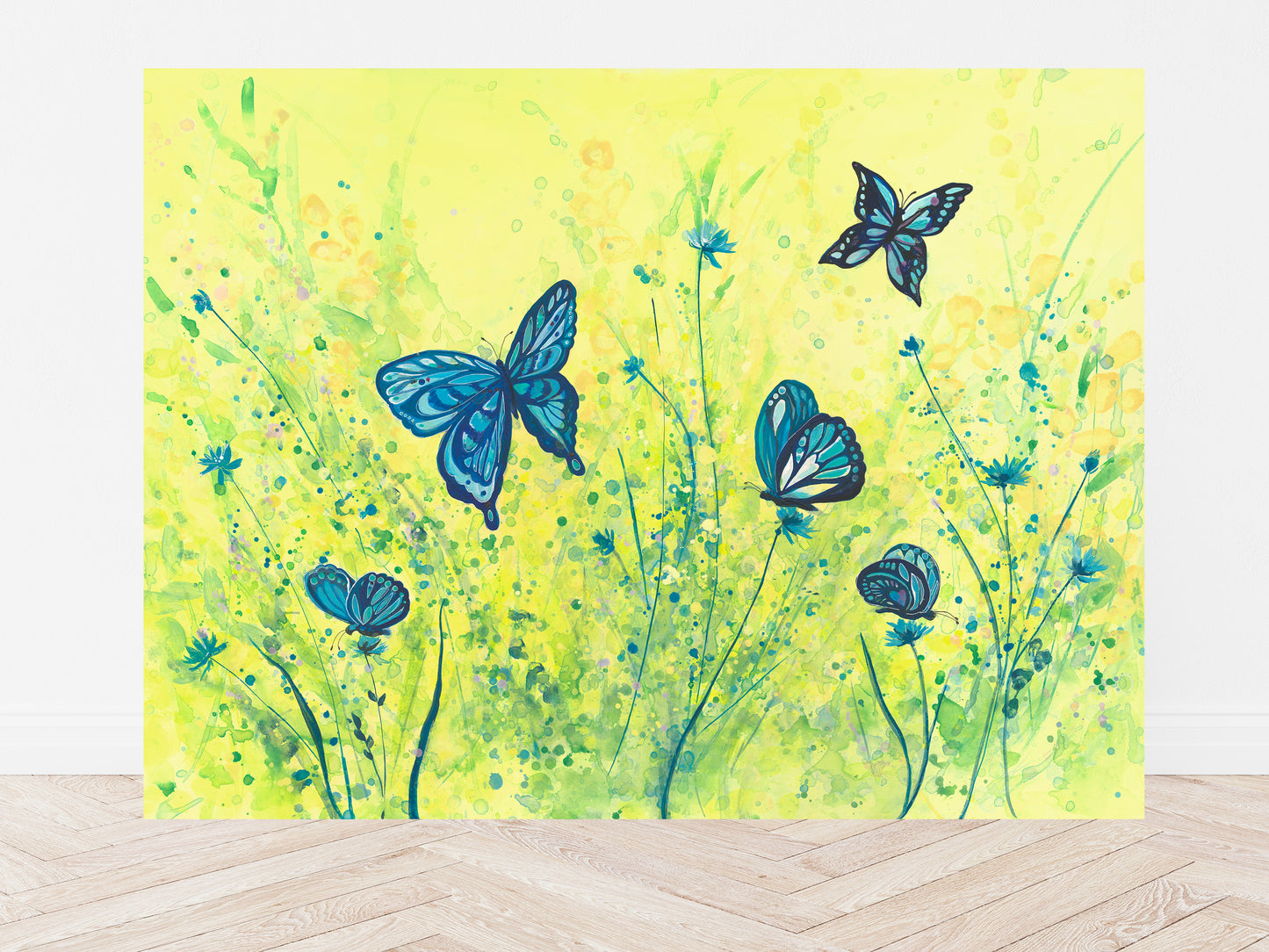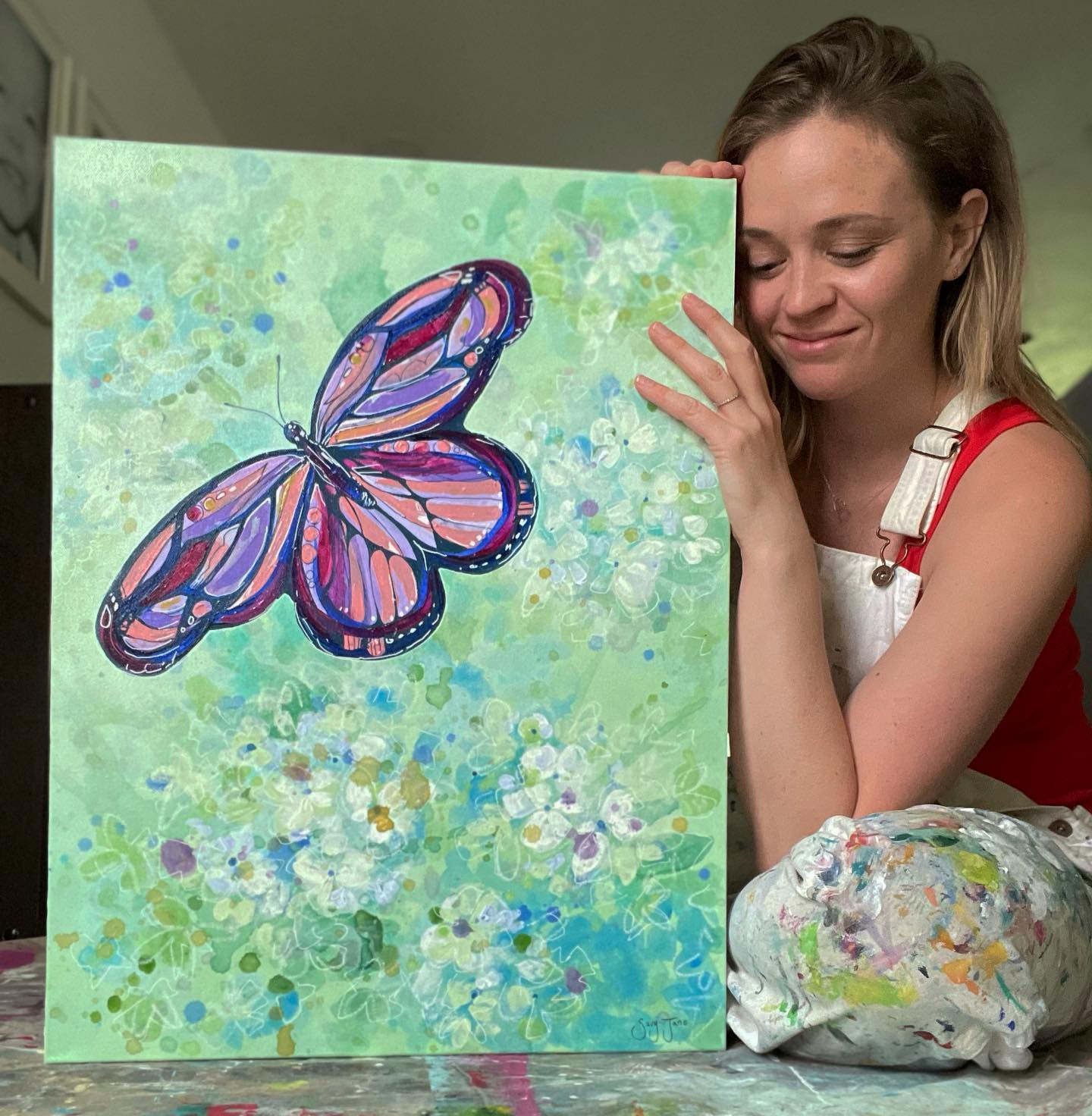 "We, as a whole, are not talking enough about Traumatic Birth and I am on a mission to change that."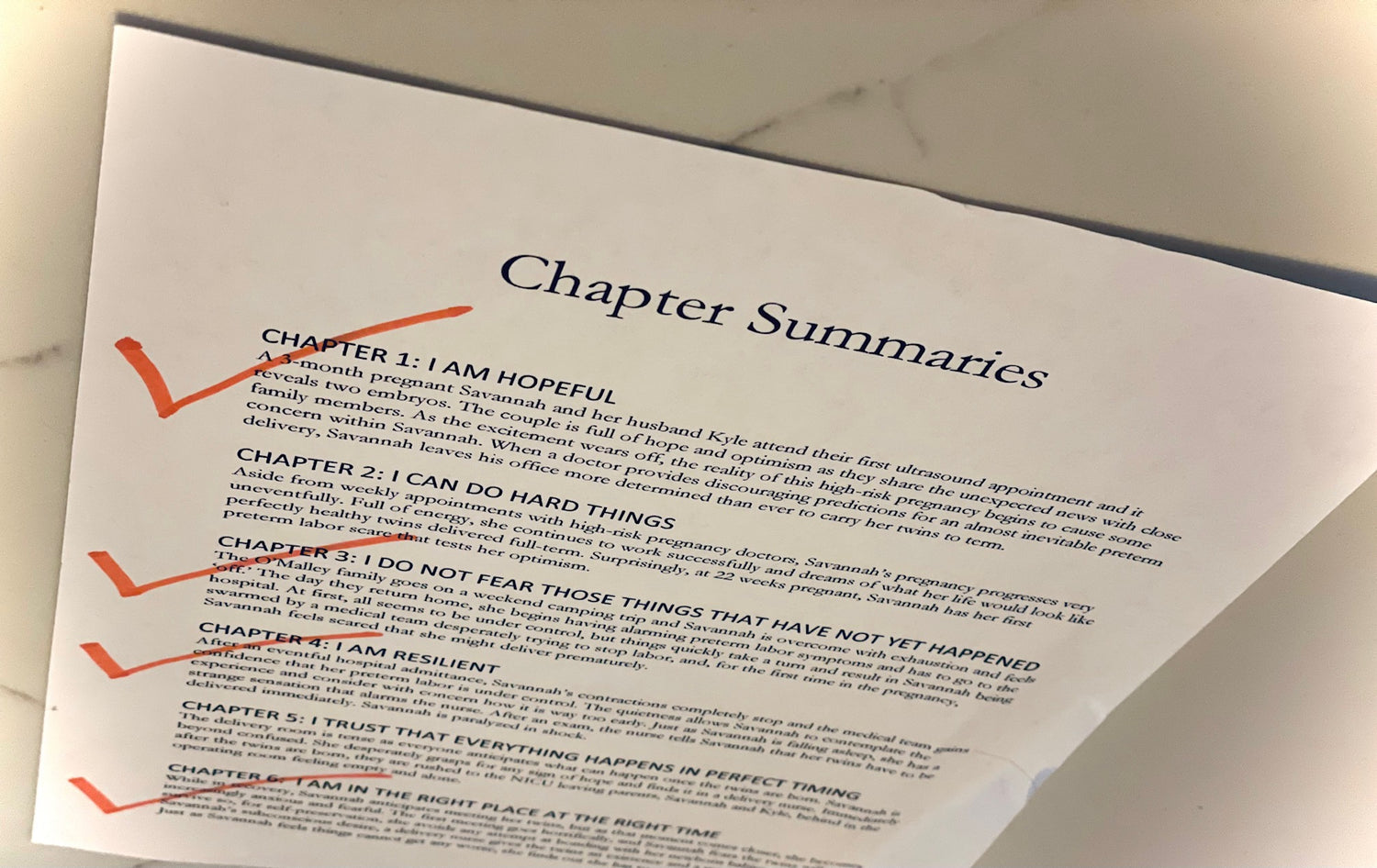 Book Coming Soon
Savy first began sharing her family's 101-day NICU story on social media as a way to heal, but something unexpexted happened as she discovered her story becoming a beacon of hope to families going through simlar trials. She has decided to take the next step in sharing her story and is currently in the process of writing a memoir.
Learn More