Regular price
Sale price
$20.00 USD
Unit price
per
Sale
Sold out
Share
This image is printed on archival-grade paper. We use Sunset Hot press Smooth Bright white 300gsm 100% cotton rag and are acid free.
Unframed prints include a 1/2" white border and easily fit in stock frames from retailers like Amazon, Michael's or Hobby Lobby, etc.
"Through my artistic lens, I attempted to capture the essence of the sunset on the shores of the Puget Sound. As the sun descends, casting its warm glow across the horizon, I find solace in the delicate dance of the sun on the water. The transition from daylight to dusk welcoming the arrival of the golden hour.

Within this fleeting moment of tranquility, my art seeks to evoke a sense of acceptance and peace. Through carefully crafted strokes and vivid colors, I aim to convey a message of positivity, inviting viewers to embrace the beauty that surrounds them and find solace within themselves and the present moment.

I grew up in the greater Tacoma area and subtly included the captivating landscapes in the background. With each brushstroke, I invite viewers to embark on a visual journey, where the convergence of twilight and acceptance paints a canvas of hope. My art embraces the profound interconnectedness of our world, reminding us that amidst the chaos, there is always room for tranquility through acceptance. This peaceful sunset serves as a reminder of this."
Proceeds from this purchase help fund the costs associated with sending a Card of Hope to a mother of traumatic birth who has requested one.
*Please note that orders are printed and/or framed on-demand so it can take up to three weeks for order to deliver
View full details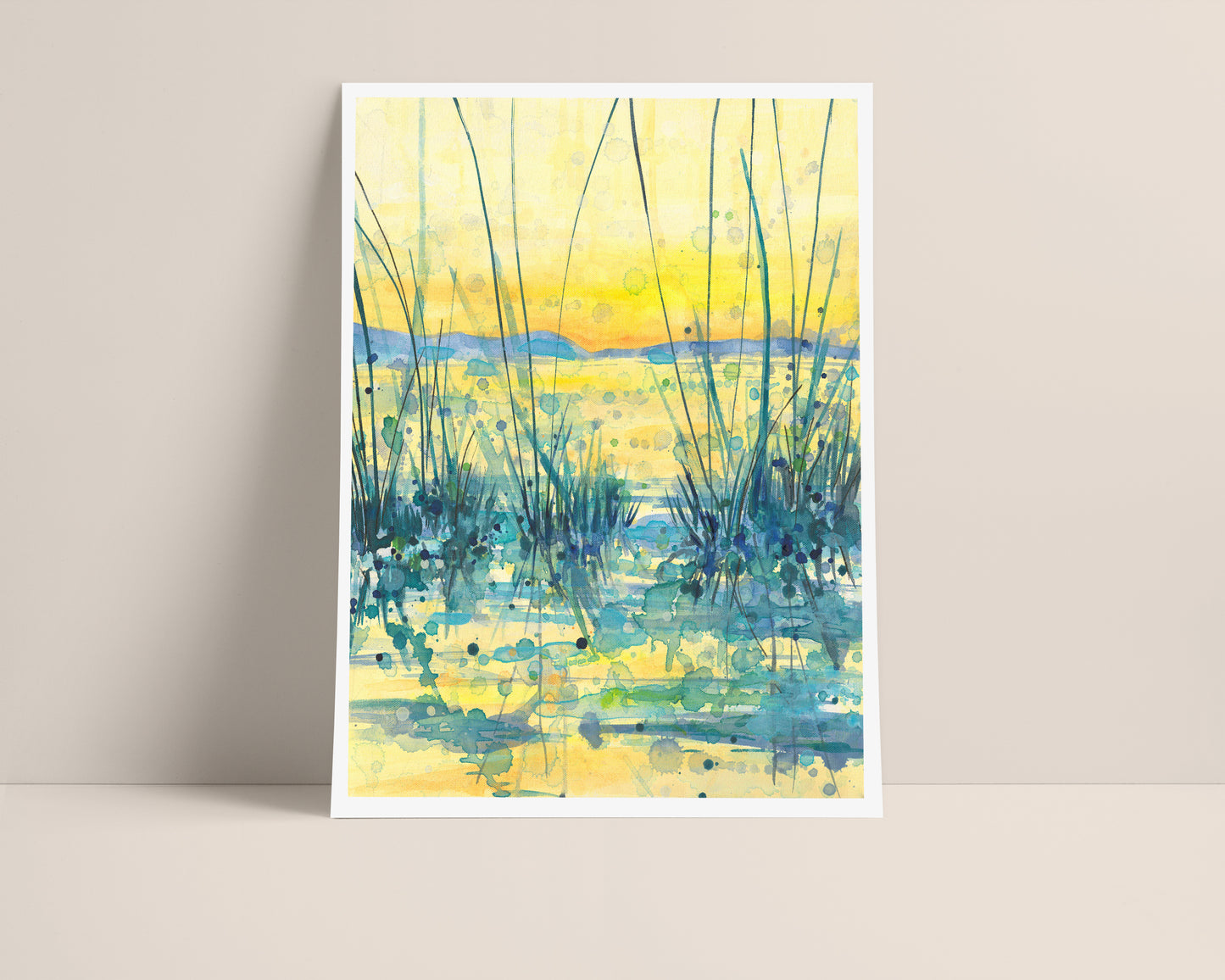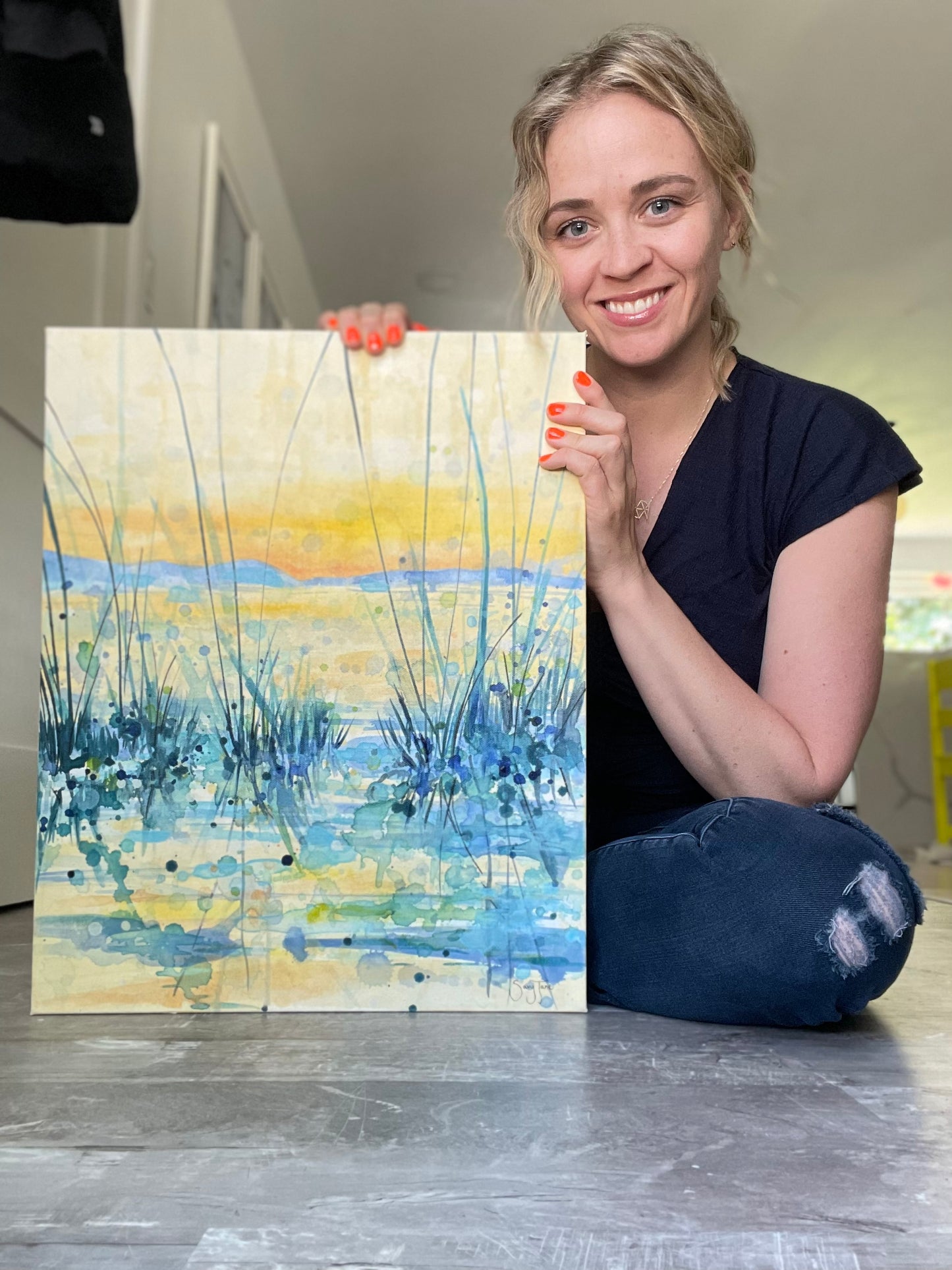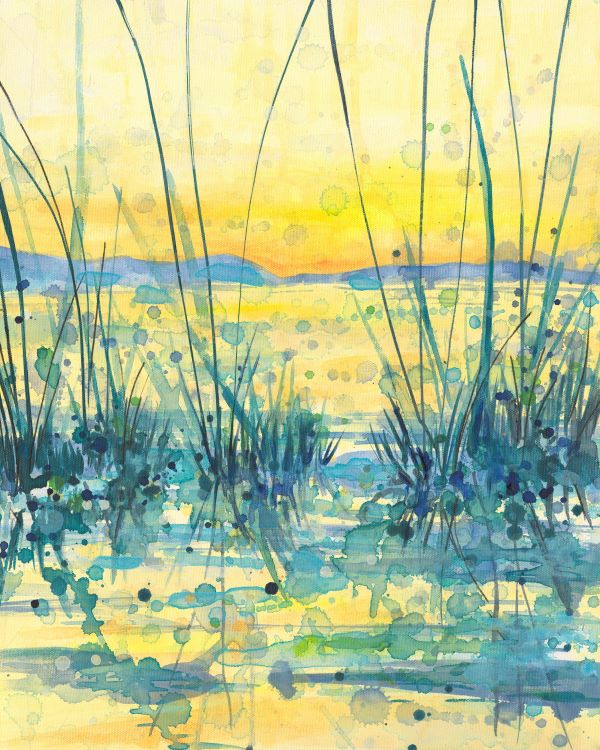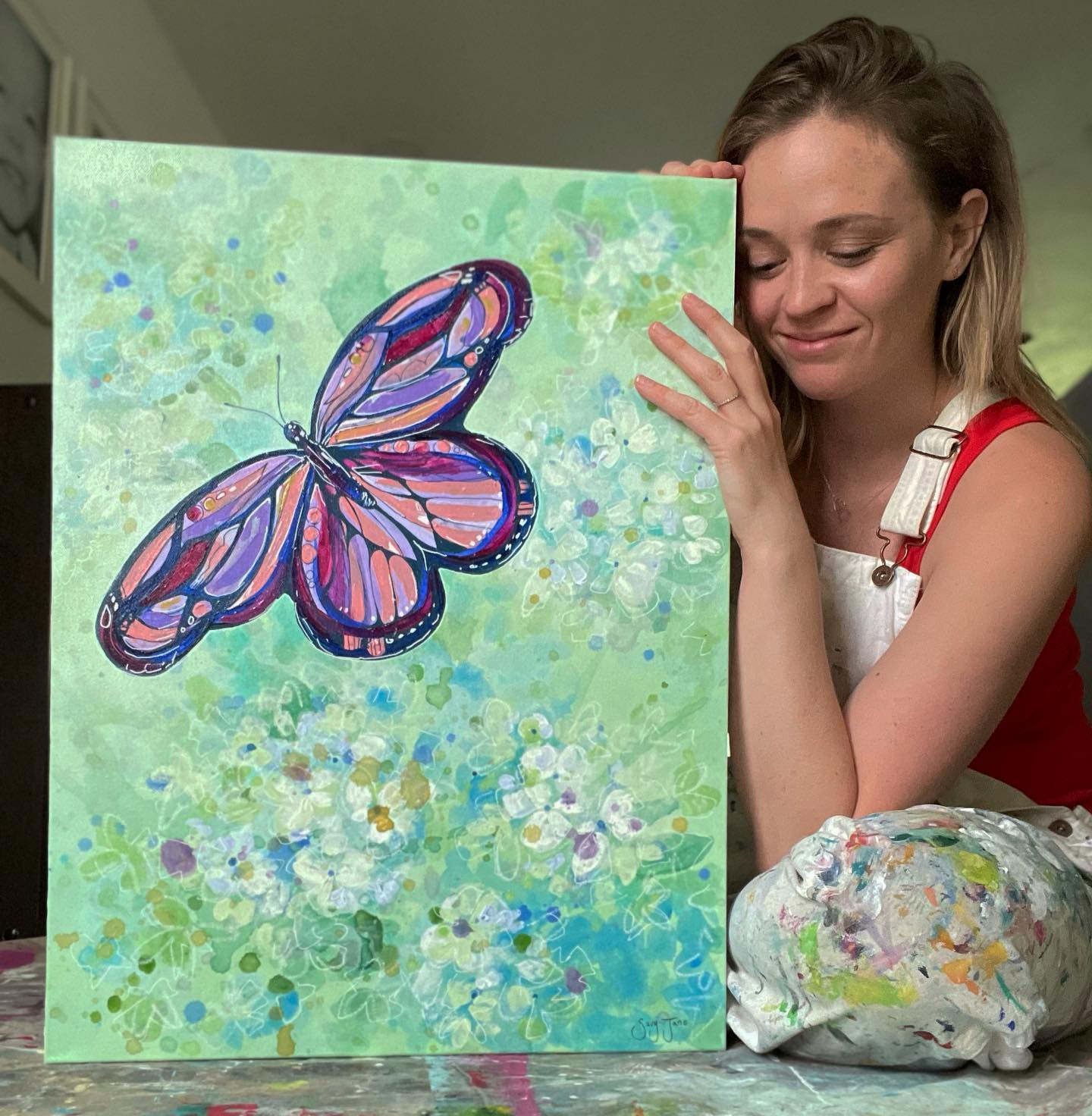 "We, as a whole, are not talking enough about Traumatic Birth and I am on a mission to change that."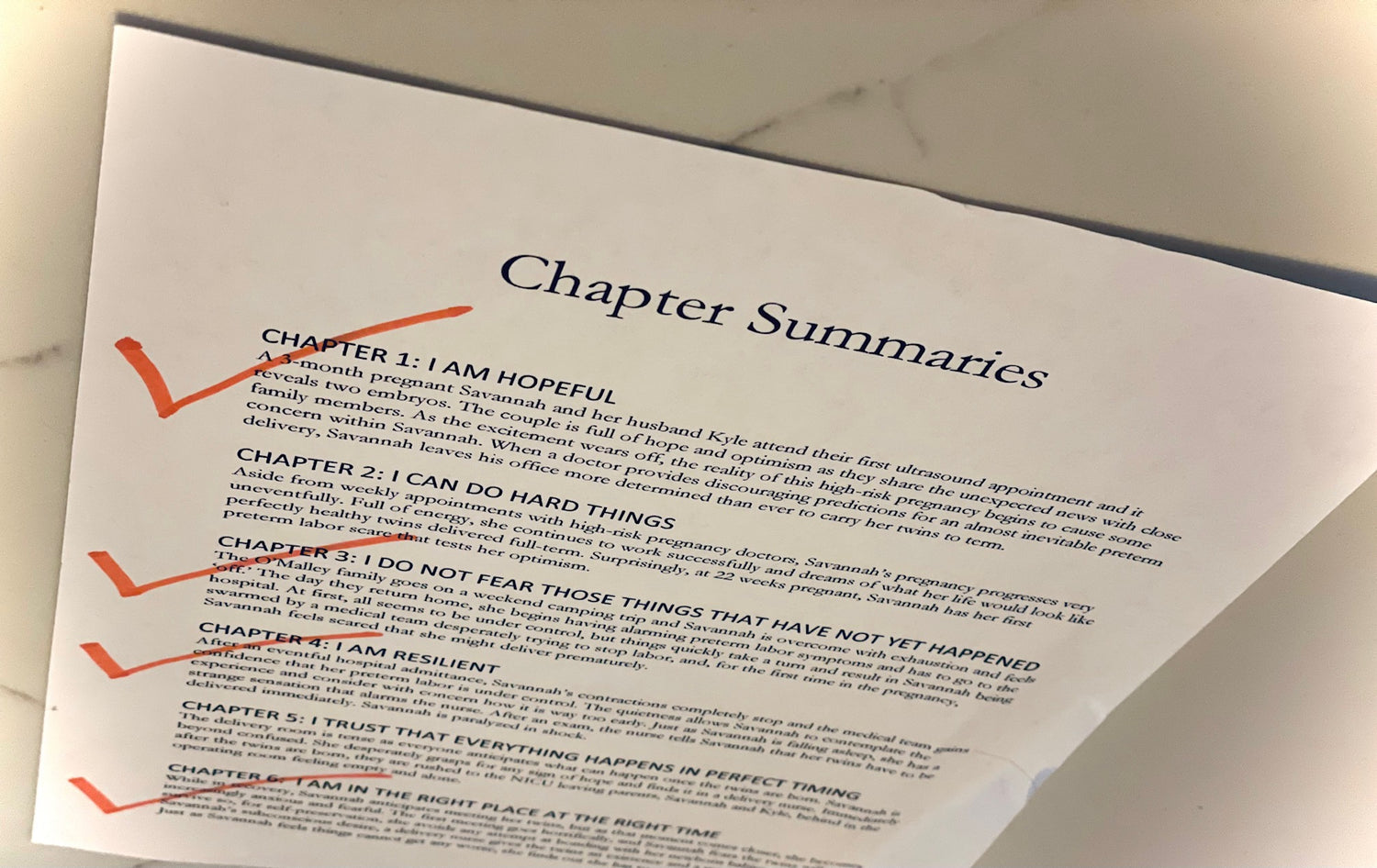 Book Coming Soon
Savy first began sharing her family's 101-day NICU story on social media as a way to heal, but something unexpexted happened as she discovered her story becoming a beacon of hope to families going through simlar trials. She has decided to take the next step in sharing her story and is currently in the process of writing a memoir.
Learn More