Regular price
$330.00 USD
Regular price
$550.00 USD
Sale price
$330.00 USD
Unit price
per
Sale
Sold out
Share
20x16"
Original Acrylic on Stretched Canvas
Artist Statement:
"With this piece, I strive to capture the profound harmony between nature and serenity. The solitary sailboat, set against the majestic backdrop of Mount Rainier, enveloped in emerald, green, and forest green hues, symbolizes the unity between human endeavors and the beauty of the natural world. These lush colors evoke the vitality of life and growth.

My work invites viewers to contemplate the balance and tranquility found in the coexistence of humanity and nature. Just as the sailboat peacefully sails before the towering mountain, we are reminded of our place within the larger tapestry of the Earth, where the richness of nature's palette surrounds us. Through this scene, I hope to inspire a deeper connection with the world around us and a sense of reverence for the timeless beauty of our planet."
View full details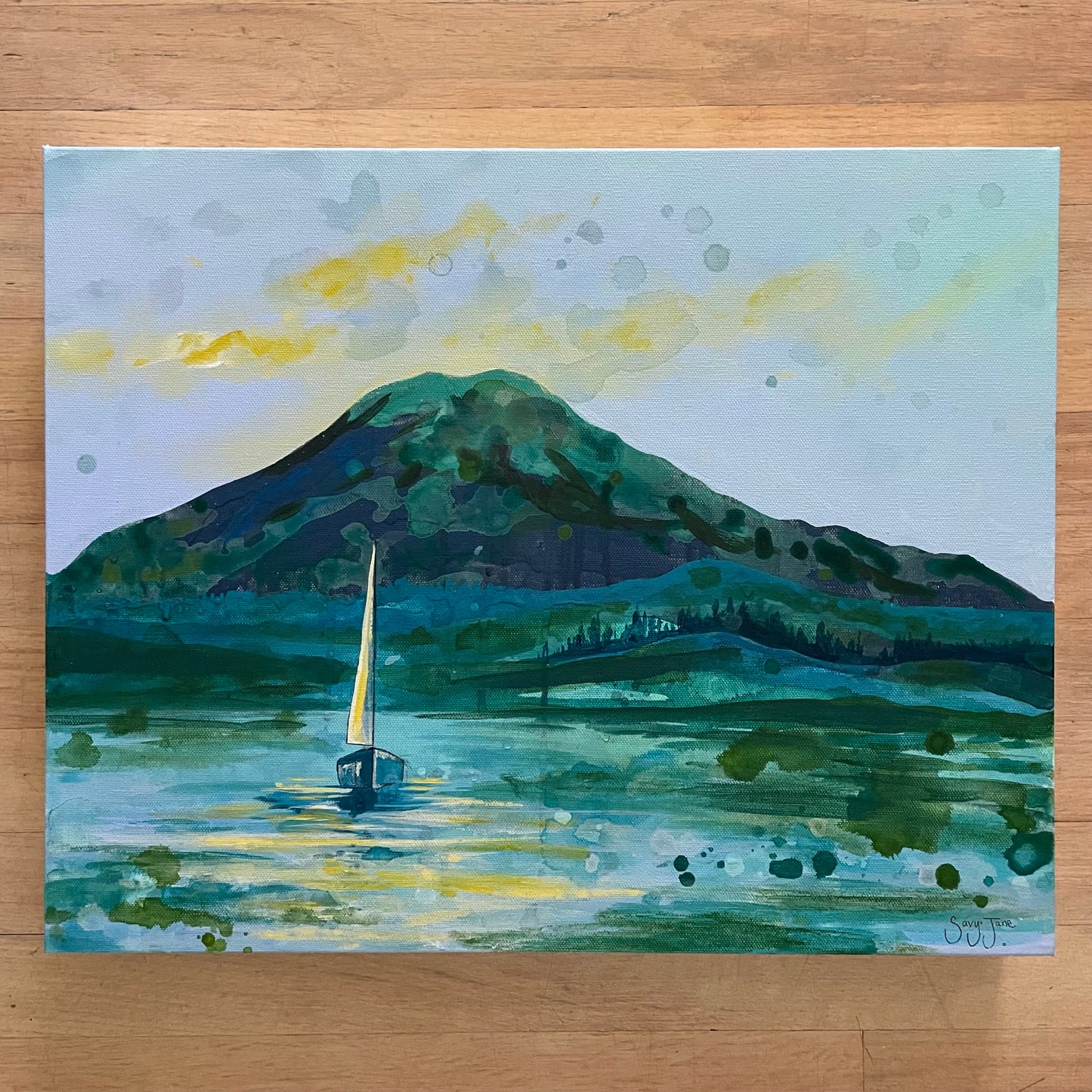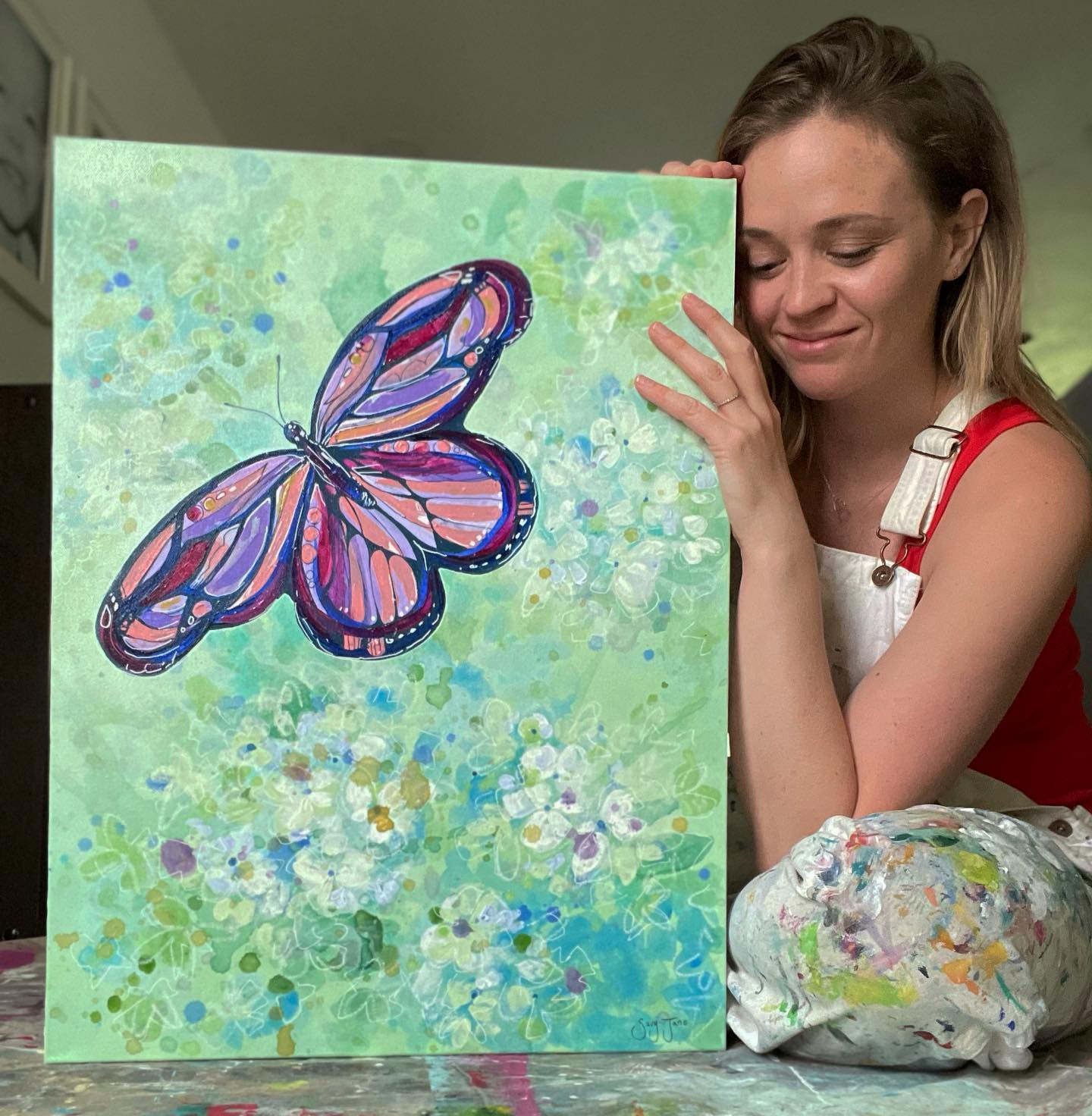 "We, as a whole, are not talking enough about Traumatic Birth and I am on a mission to change that."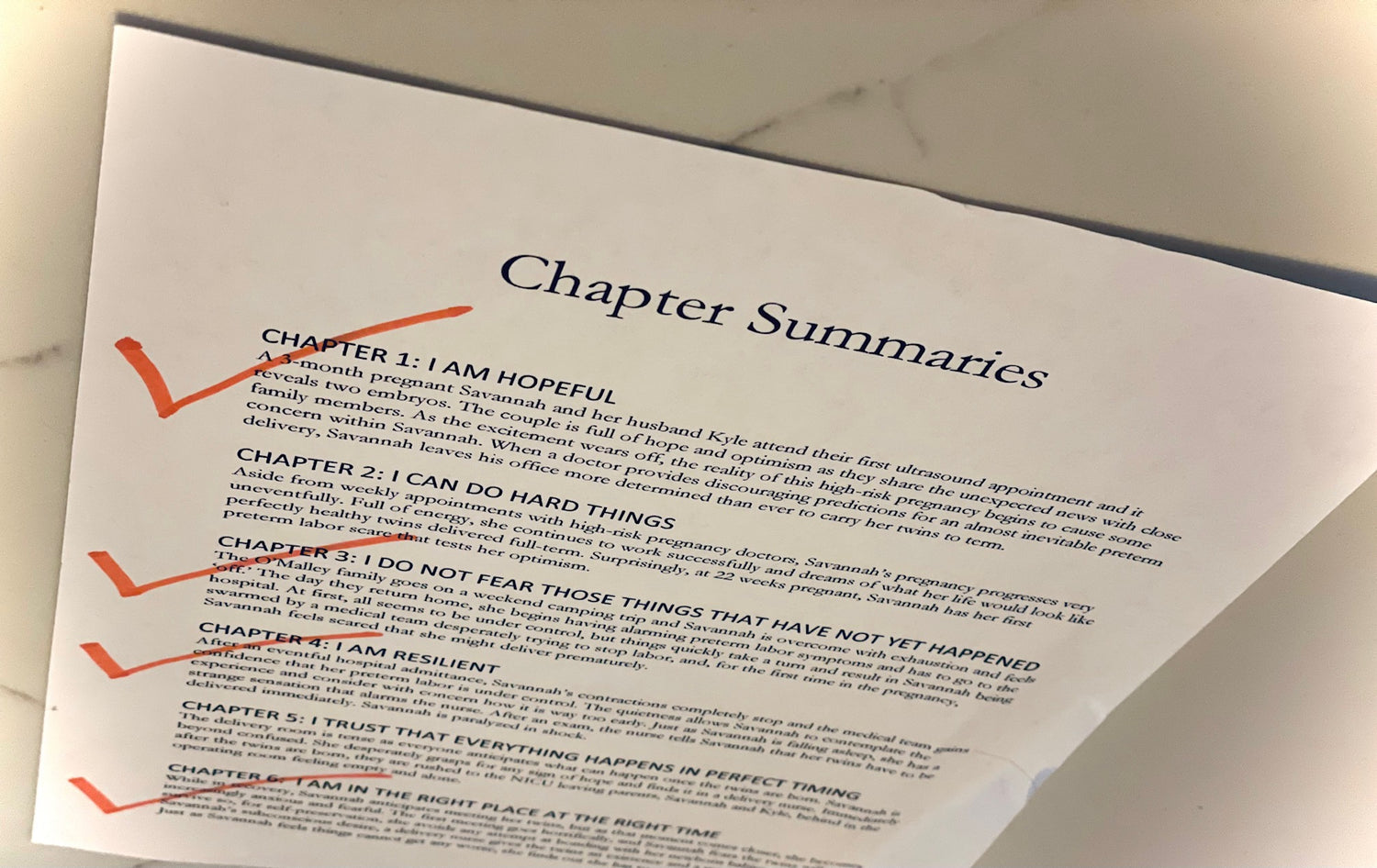 Book Coming Soon
Savy first began sharing her family's 101-day NICU story on social media as a way to heal, but something unexpexted happened as she discovered her story becoming a beacon of hope to families going through simlar trials. She has decided to take the next step in sharing her story and is currently in the process of writing a memoir.
Learn More