Regular price
$120.00 USD
Regular price
$200.00 USD
Sale price
$120.00 USD
Unit price
per
Sale
Sold out
Share
12x12"
Original Acrylic on Stretched Canvas
Artist Statement:
"My work is a visual meditation on inner peace and acceptance. Just as the ocean accepts the tides with grace, I seek to convey the idea that embracing the ephemerality of existence can lead to profound tranquility. The soothing pastel hues in my artwork symbolize the serenity that comes from acknowledging the impermanence of life and finding solace in its cycles.

Cannon Beach, with its rugged beauty, the boundless horizon of the Pacific, and the gentle pastels of its sunsets, becomes a sanctuary for reflection and self-discovery. My art invites viewers to contemplate the harmony of nature, to find solace in the acceptance of life's curveballs and to discover their own inner peace amid the ever-shifting sands of life."
View full details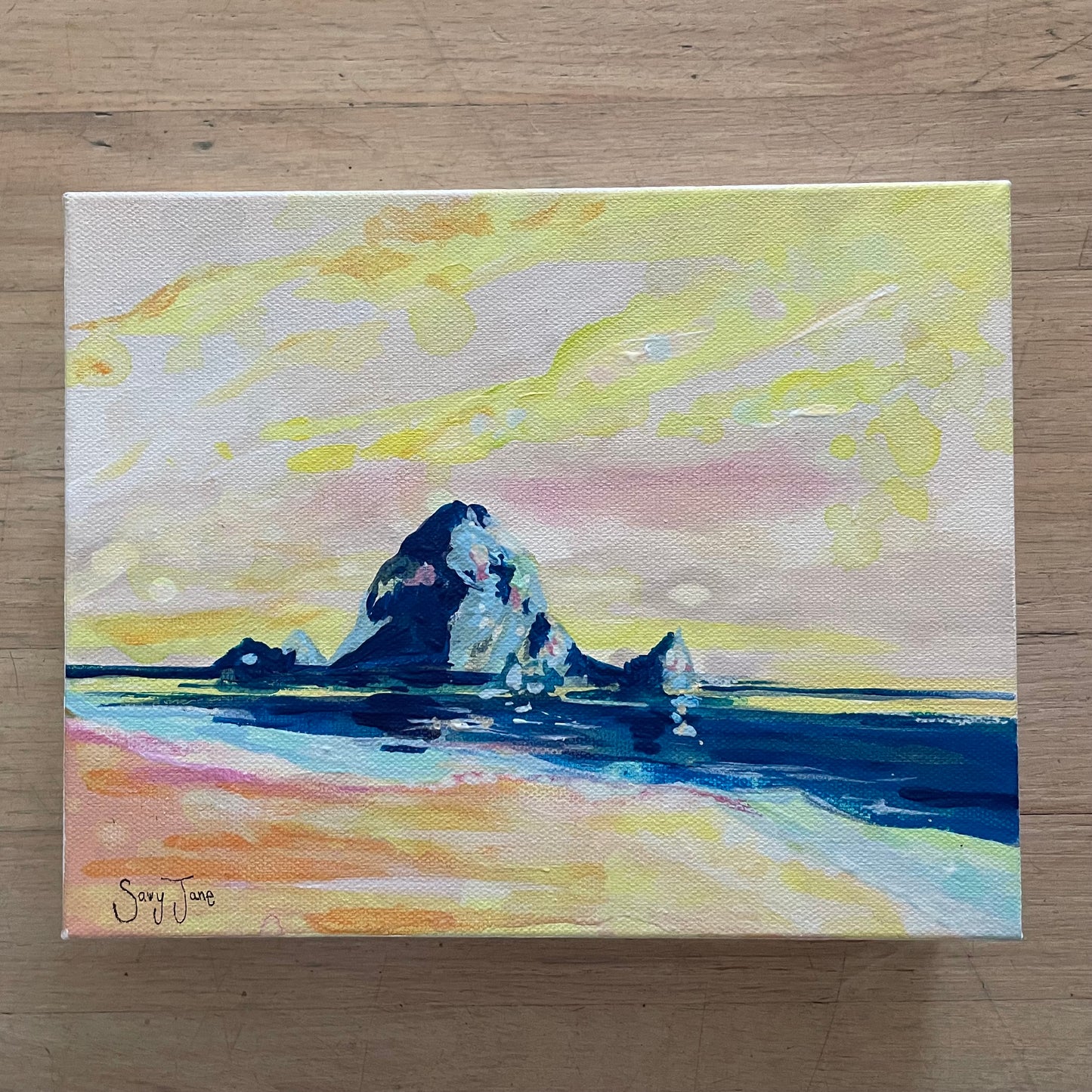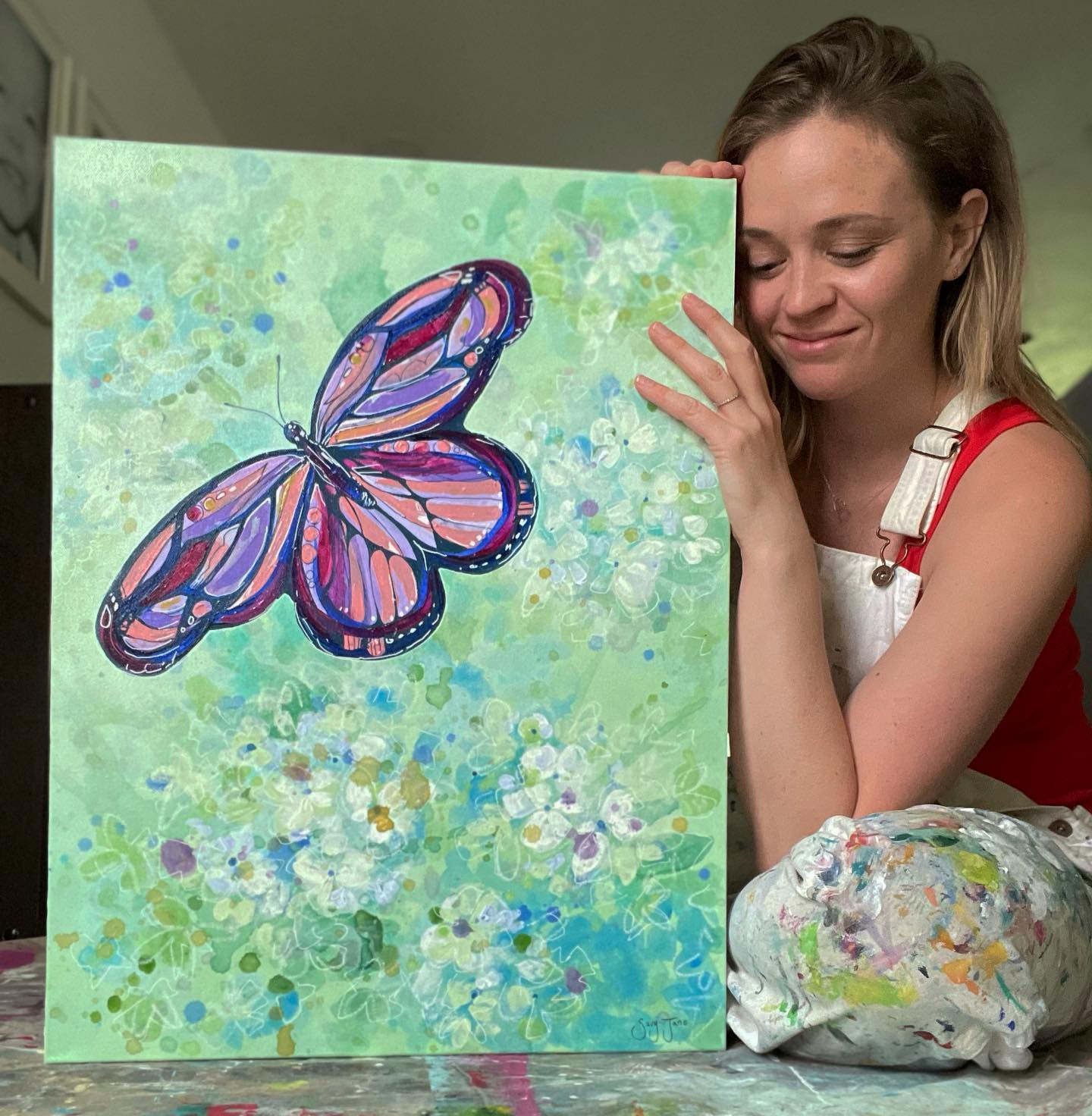 "We, as a whole, are not talking enough about Traumatic Birth and I am on a mission to change that."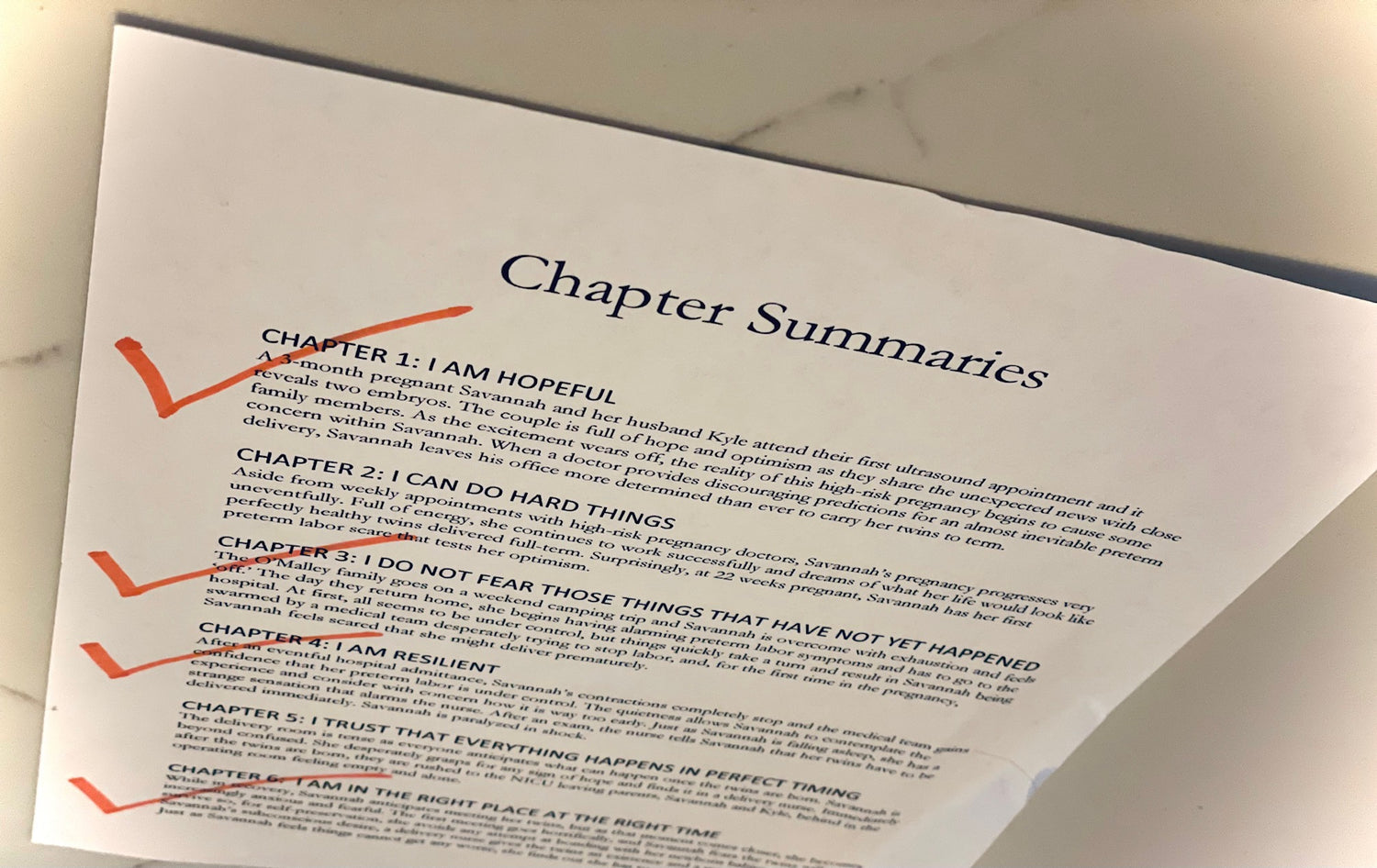 Book Coming Soon
Savy first began sharing her family's 101-day NICU story on social media as a way to heal, but something unexpexted happened as she discovered her story becoming a beacon of hope to families going through simlar trials. She has decided to take the next step in sharing her story and is currently in the process of writing a memoir.
Learn More