Regular price
$200.00 USD
Regular price
$350.00 USD
Sale price
$200.00 USD
Unit price
per
Sale
Sold out
Share
16x12"
Original Acrylic on Stretched Canvas
Artist Statement:
"In my artwork, I aim to capture the tranquil allure of Chambers Bay in Tacoma, Washington, where a solitary tree stands as a sentinel against the breathtaking backdrop of a peach-hued sunset. The soft, inviting tones of peach evoke a sense of warmth and serenity, mirroring the soothing calmness of the bay at dusk. This piece is an invitation to pause, reflect, and appreciate the timeless beauty found in the solitary tree, the enchanting colors of a Puget Sound sunset and the peace that can be discovered in the simplest moments of life."
View full details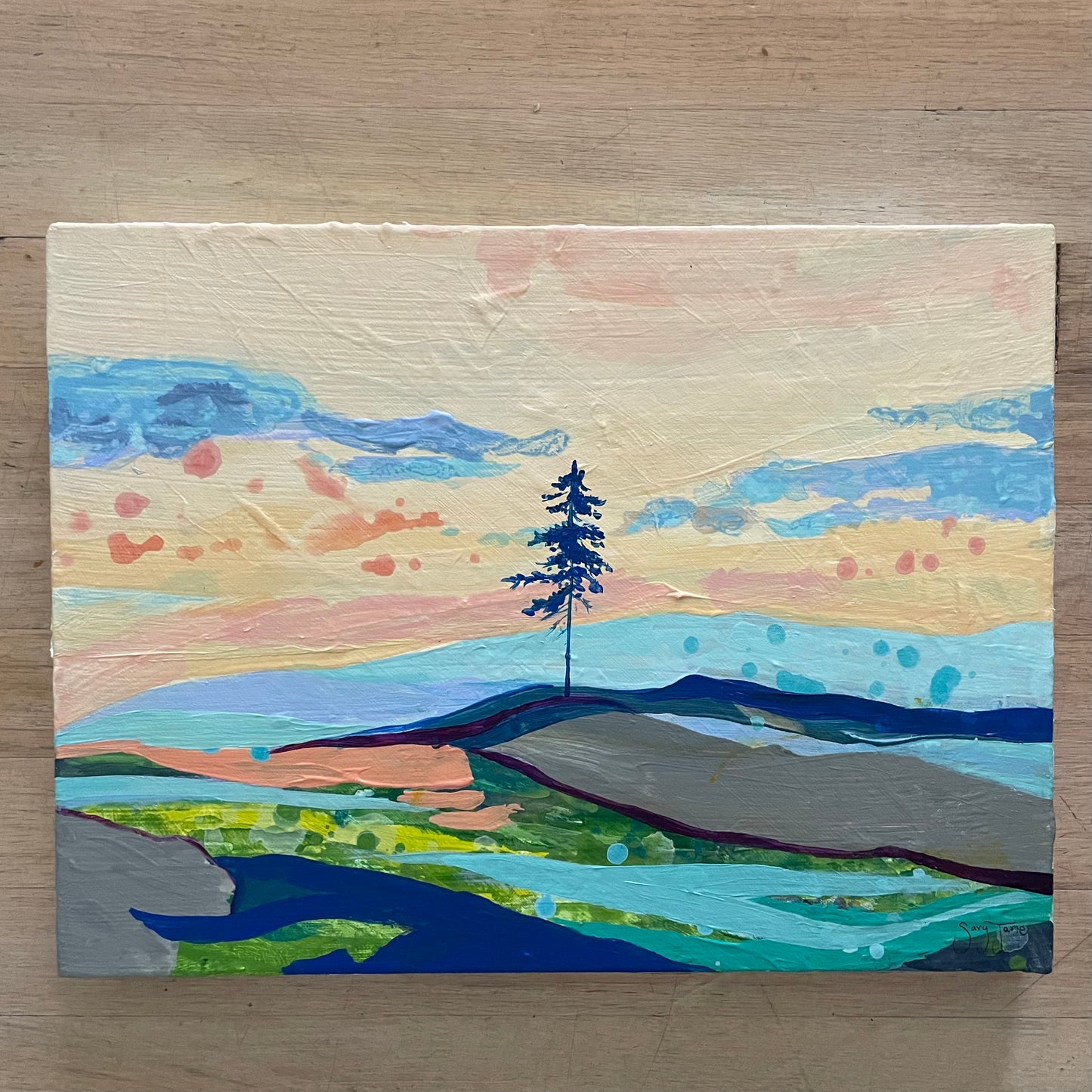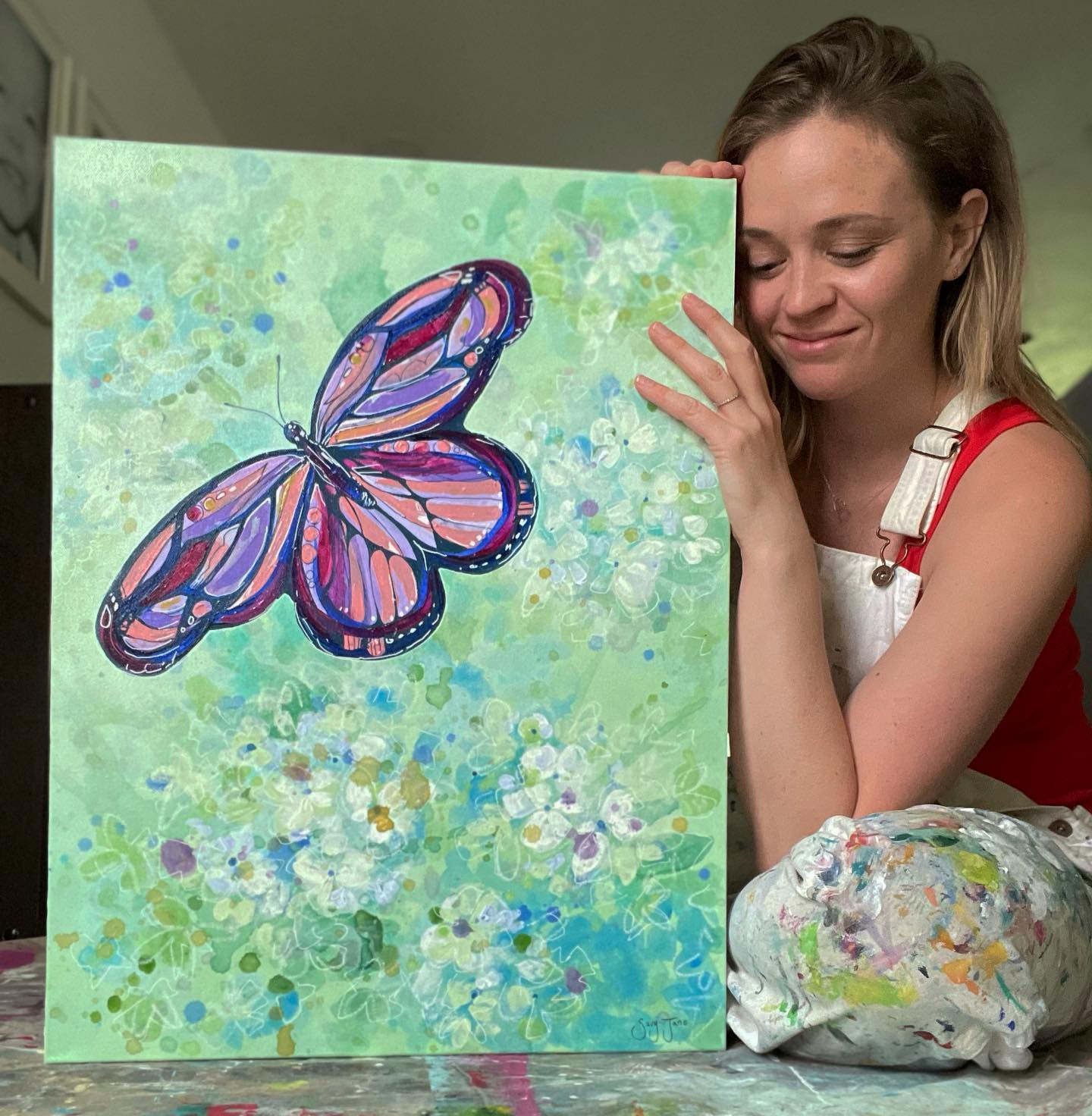 "We, as a whole, are not talking enough about Traumatic Birth and I am on a mission to change that."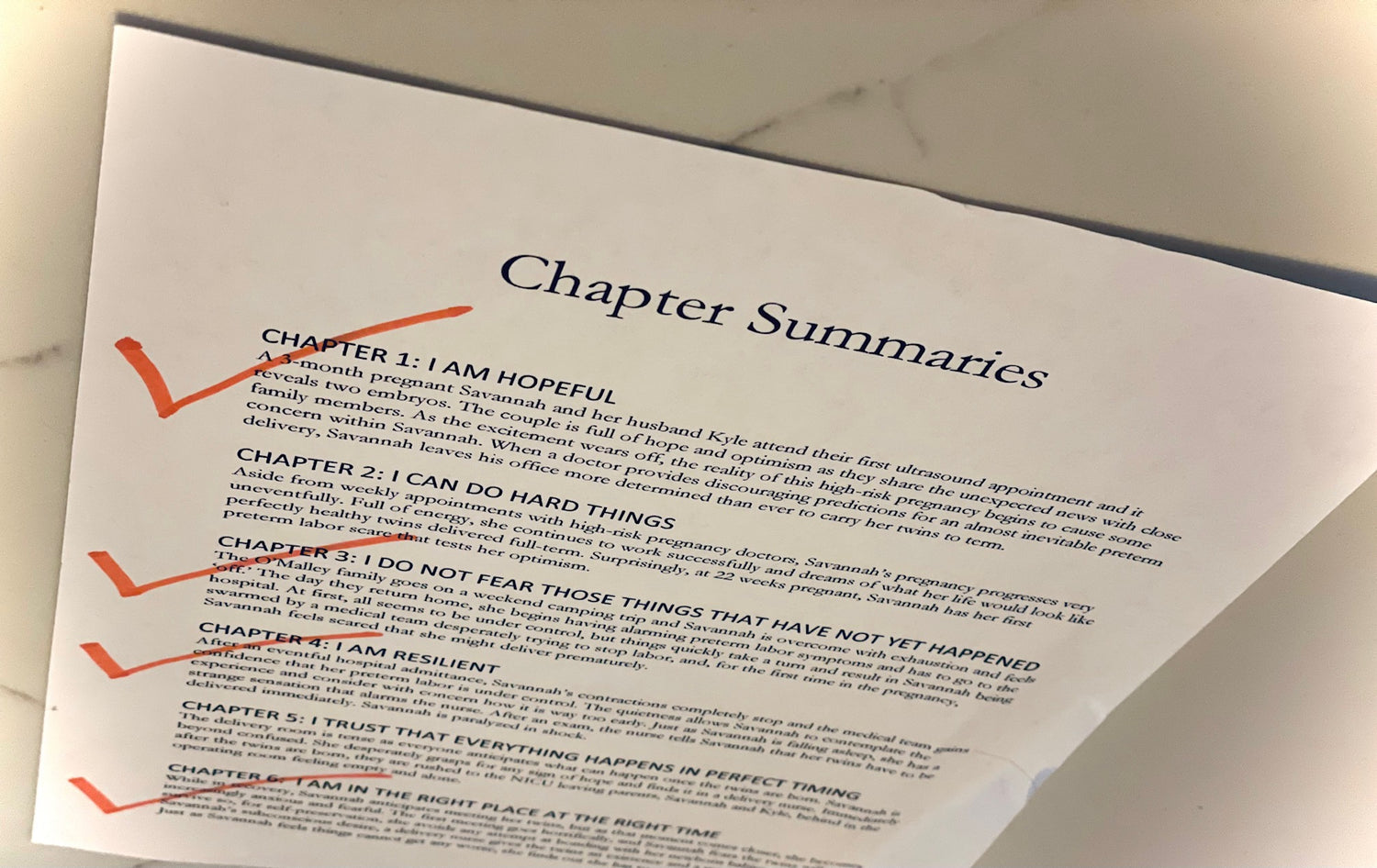 Book Coming Soon
Savy first began sharing her family's 101-day NICU story on social media as a way to heal, but something unexpexted happened as she discovered her story becoming a beacon of hope to families going through simlar trials. She has decided to take the next step in sharing her story and is currently in the process of writing a memoir.
Learn More