Regular price
Sale price
$6.00 USD
Unit price
per
Sale
Sold out
Share
A 5x7" blank greeting card from Tacoma-based painter, Savy Jane O'Malley. This image is printed on smooth white paper with a matching envelope. Greeting card and envelope arrive in a protective plastic sleeve.
Artist Statement:
"With my painting, "Archer," I seek to capture not just this animal's physical magnificence, but also the profound spiritual symbolism it holds. The bald eagle, revered across cultures, embodies strength, resilience, and freedom. Its soaring presence in the skies serves as a reminder of the boundless possibilities that lie before us. This animal and painting serve as a reminder for us to embrace our own inner potential.
.
Through the simplicity of my brushstrokes, I aim to distill the essence of the bald eagle's essence, focusing on its regal profile and piercing gaze. By stripping away unnecessary details, I emphasize the power and purity of this majestic creature, inviting viewers to connect with its essence on a deeper level.
.
In a world often filled with distractions and noise, my painting aims to provide a visual sanctuary where viewers can reconnect with their own inner vision. It is a quiet refuge, where the strength and simplicity of the bald eagle's form invite contemplation and inspire a renewed sense of purpose.
.
May this piece serve as a timeless reminder that within each of us resides the potential for greatness and that, through trusting ourselves, we can navigate the vast skies of life to reach our own unique potential."
View full details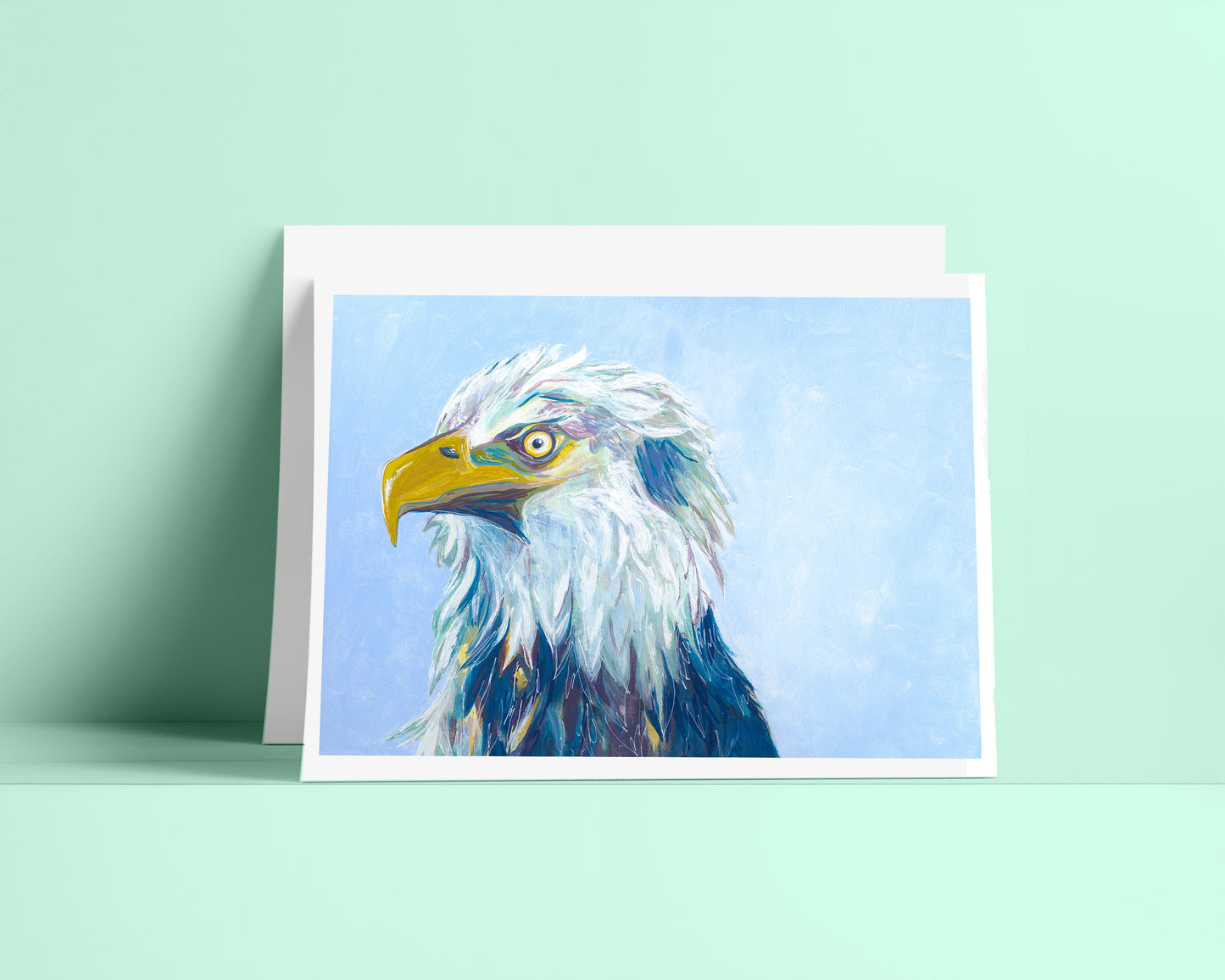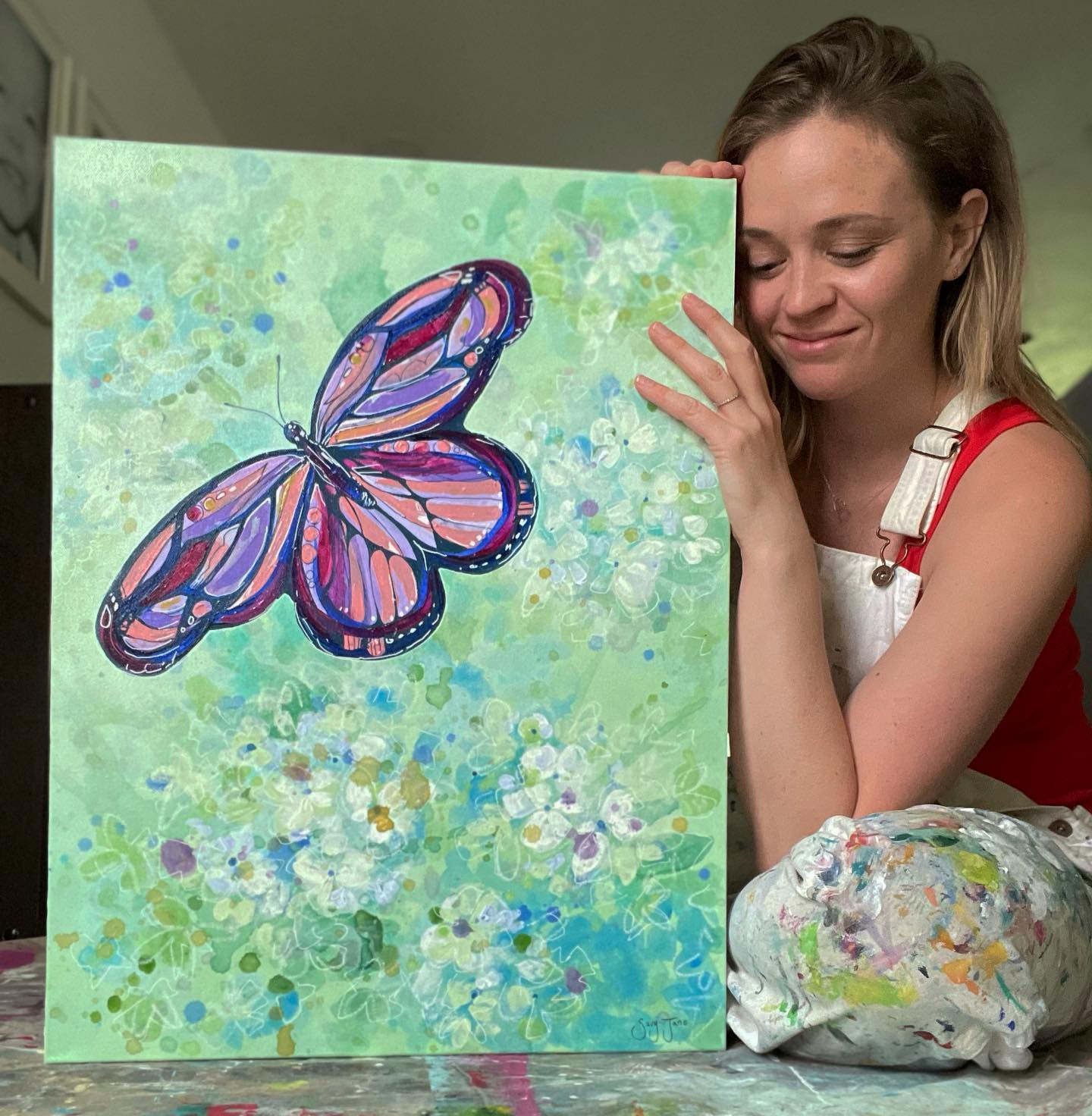 "We, as a whole, are not talking enough about Traumatic Birth and I am on a mission to change that."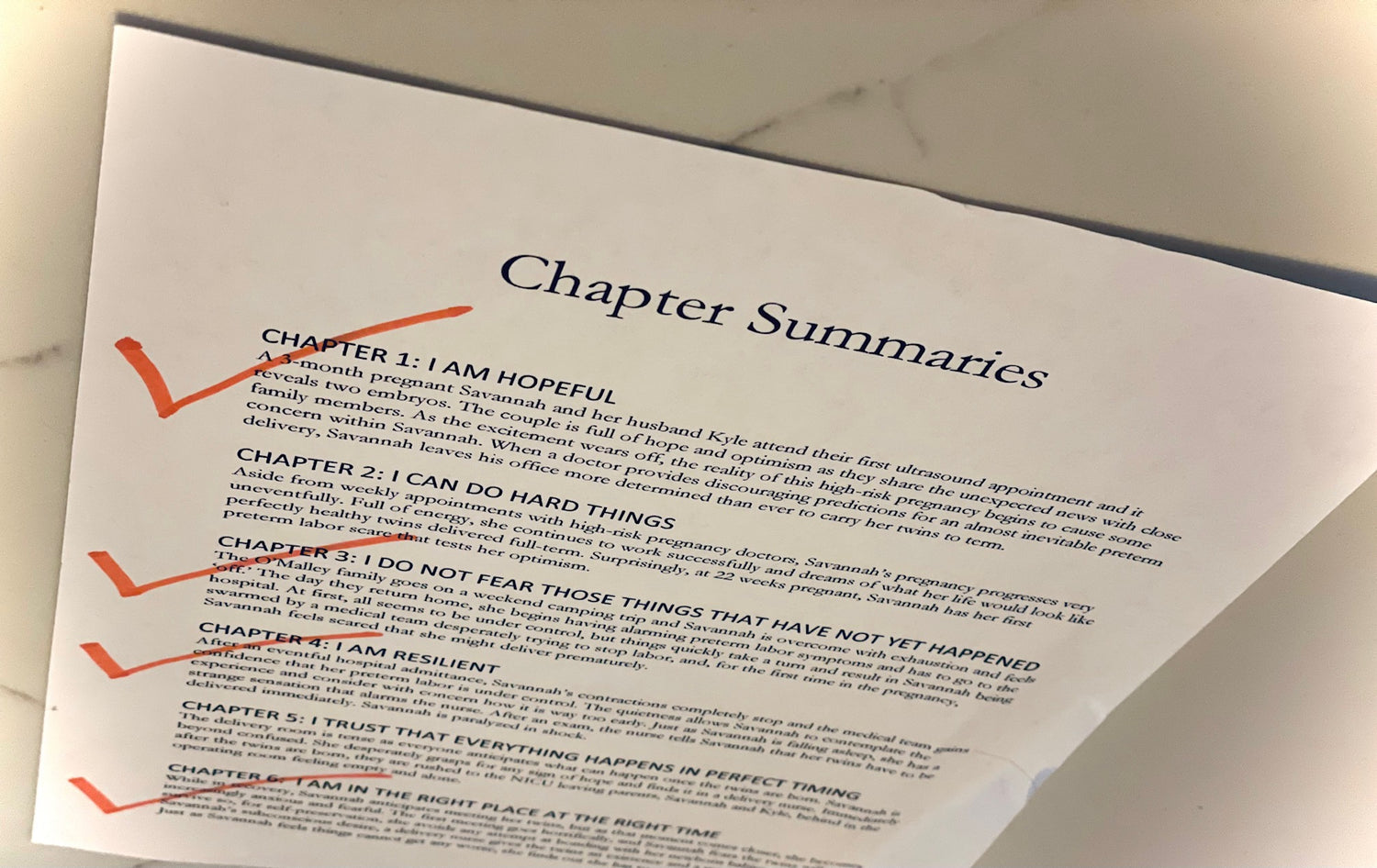 Book Coming Soon
Savy first began sharing her family's 101-day NICU story on social media as a way to heal, but something unexpexted happened as she discovered her story becoming a beacon of hope to families going through simlar trials. She has decided to take the next step in sharing her story and is currently in the process of writing a memoir.
Learn More