A Fine Art Print for $20 plus Free Shipping?!
This is your low commitment and guaranteed opportunity to buy an 8x8" fine art print for just $20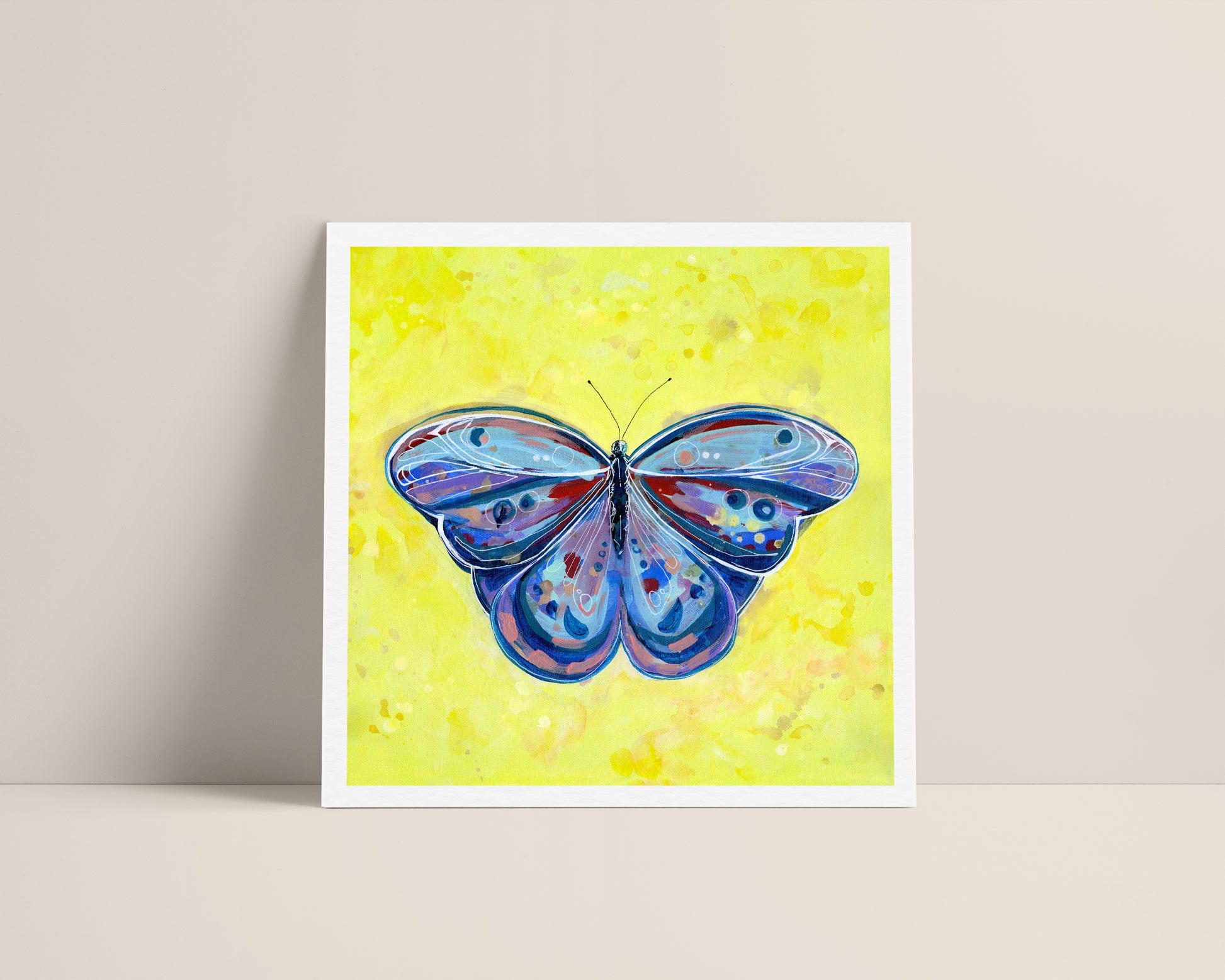 "Nova" Fine Art Print
Regular price
Sale price
$20.00 USD
Unit price
per
Sale
Sold out
Share
View full details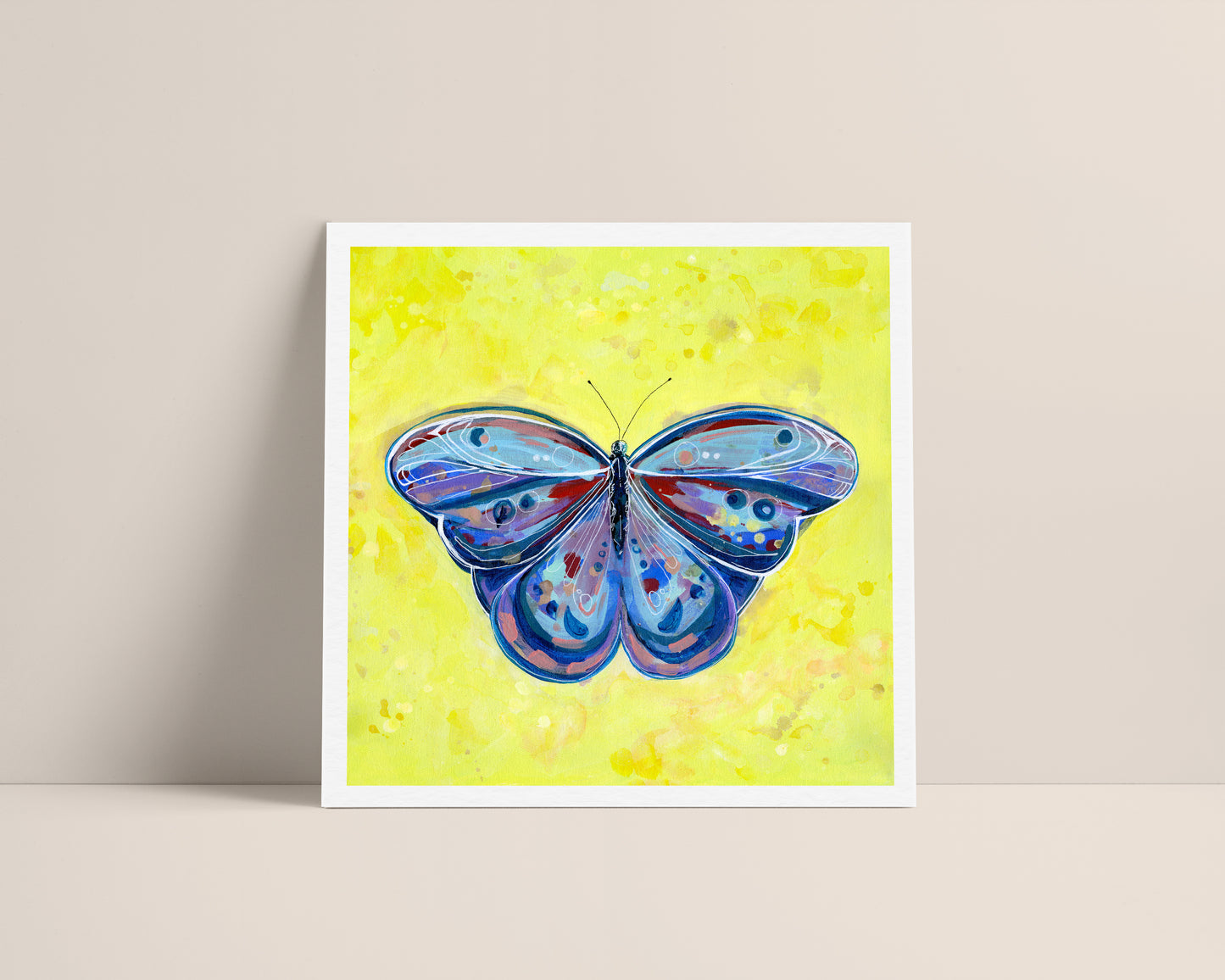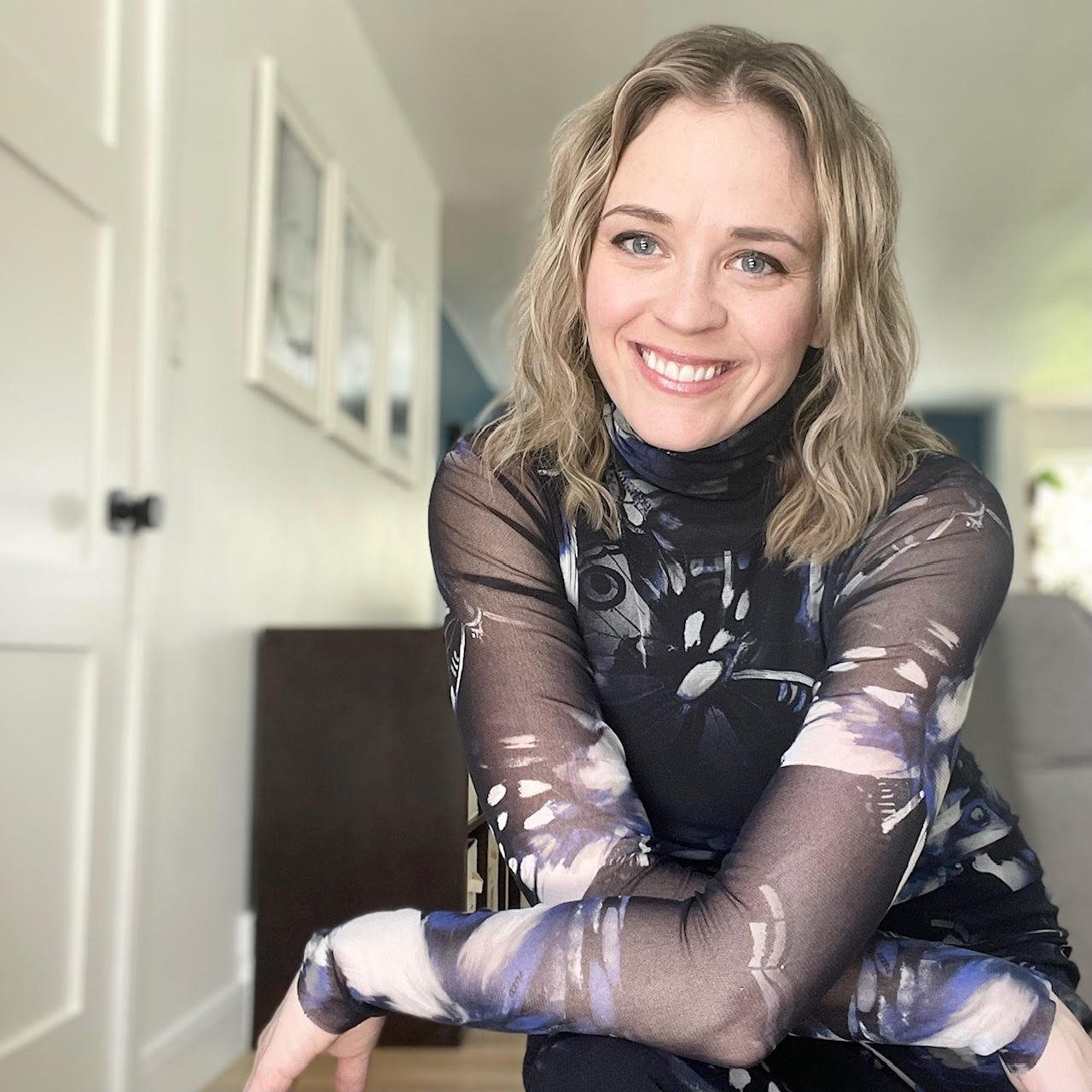 A Letter from Savy
Hello Friend!
Thank you for visiting this page. I have spent the last few years selling my art online and have decided to offer a lower priced (not lower quality) print so that I can share my work with more people.
I am selling "Nova" printed at 8x8" on fine art paper for just $20 (including free shipping).
This image is special because "Nova", served as March's Card of Hope image. When you purchase this piece, you help fund my Cards of Hope Campaign which supports the healing of mothers of traumatic birth. By offering this piece for just $20, it allows me to share my message of hope AND my artwork with more people so, as far as I am concerned, it is a win-win.
The quanitity is limited and so I can only offer 1 per person. Once the last print is gone, I will take down the offer and this page.
But, I also have a guarantee... I will fully gaurantee you will love what you receive or I will offer a full refund & you can keep the print (or gift it to a loved one). I love createing artwork so it is important to me that you love my art as much as me so that is why this garuantee makes sense to me. If you want to receive a refund, just send me an email, but I am grateful to say this has not yet happened.
My hope is that you will love what you receive and this will be the beginning of a great relationship for years to come.
Ready to buy? If this sounds like an offer you would like to take me up on, just follow the steps below:
1. Scroll below this letter
2. Take a look at the $20 print I am selling
3. Fill out the form and enter your address
4. I will ship it and you should receive your new print in about 14 days
Should you have any questions, just send an email to me directly at savannah@savyjane.com
thank you for taking time time to read this, I can't wait to get your new piece of art to you.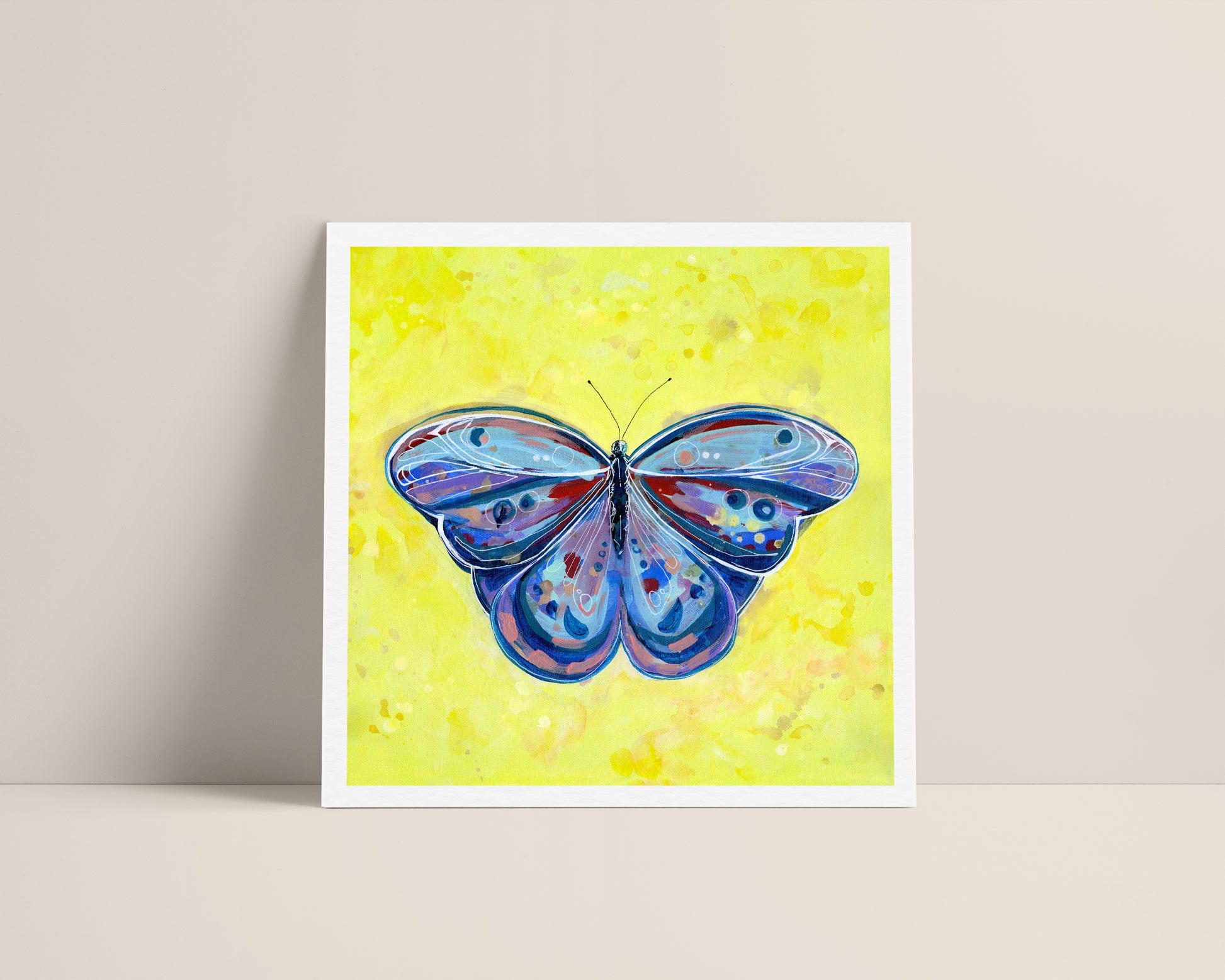 "Nova" Fine Art Print
Regular price
Sale price
$20.00 USD
Unit price
per
Sale
Sold out
Share
View full details