Regular price
$6.00 USD
Sale price
$5.00 USD
Unit price
per
Sale
Sold out
Share
A 5x7" blank greeting card from Tacoma-based painter, Savy Jane O'Malley. This image is printed on textured watercolor paper with a deckled edge and comes with a matching envelope. Greeting card and envelope arrive in a protective plastic sleeve.
Artist Statement
"Within the colors of this piece, I aim to capture the ethereal beauty of butterflies, celebrating their symbolism of transformation and resilience. Vibrant colors grace this canvas, infusing each piece with an uplifting energy that speaks to the power of positivity. Inspired by the captivating artistry of stained glass, my creation strives to awaken the human spirit with hope and joy. Through this fusion of elements, my work seeks to evoke a sense of wonder and enchantment, reminding us of the boundless potential within ourselves should we choose a positive outlook."
Proceeds from this purchase help fund the costs associated with sending a Card of Hope to a mother of traumatic birth who has requested one.
View full details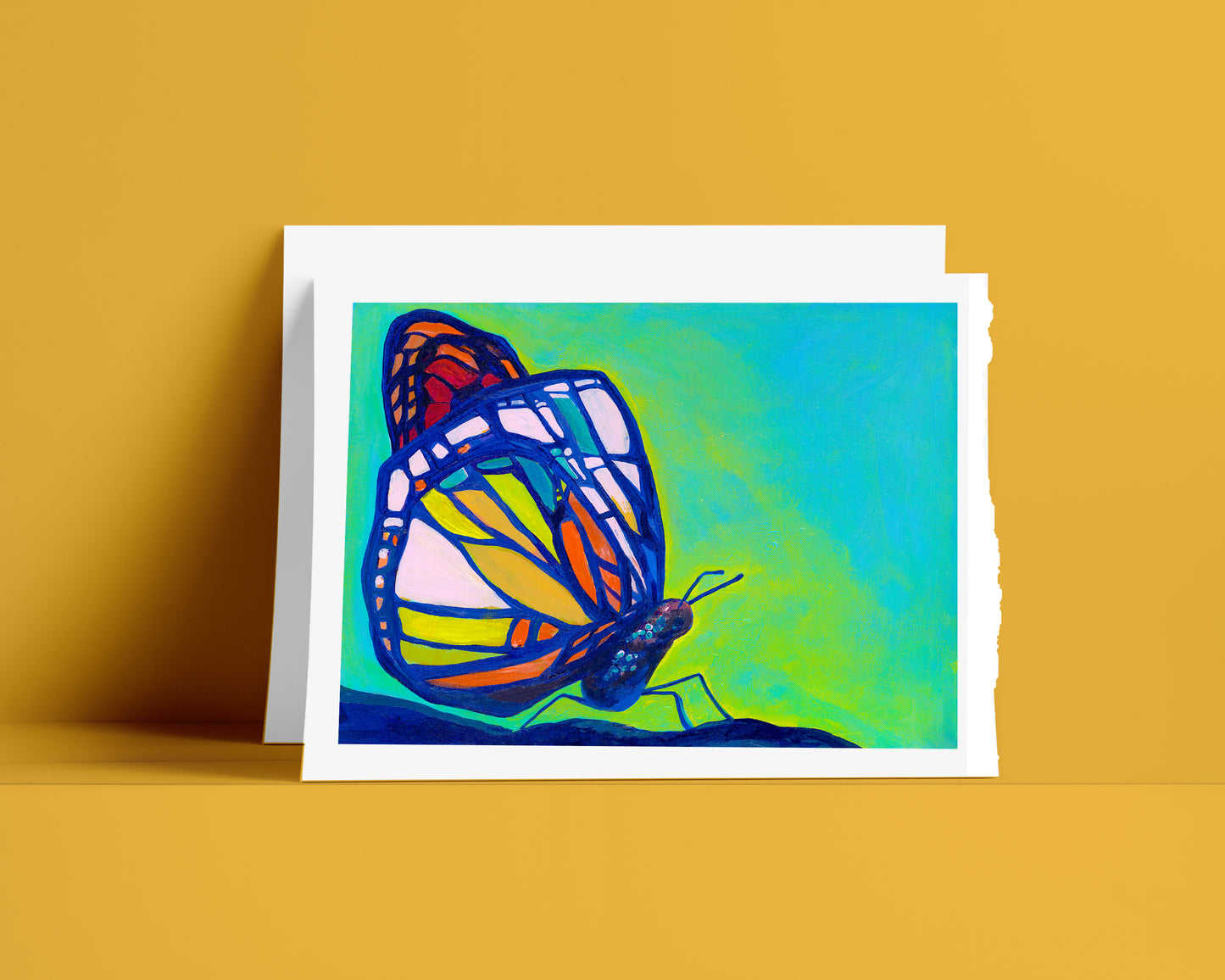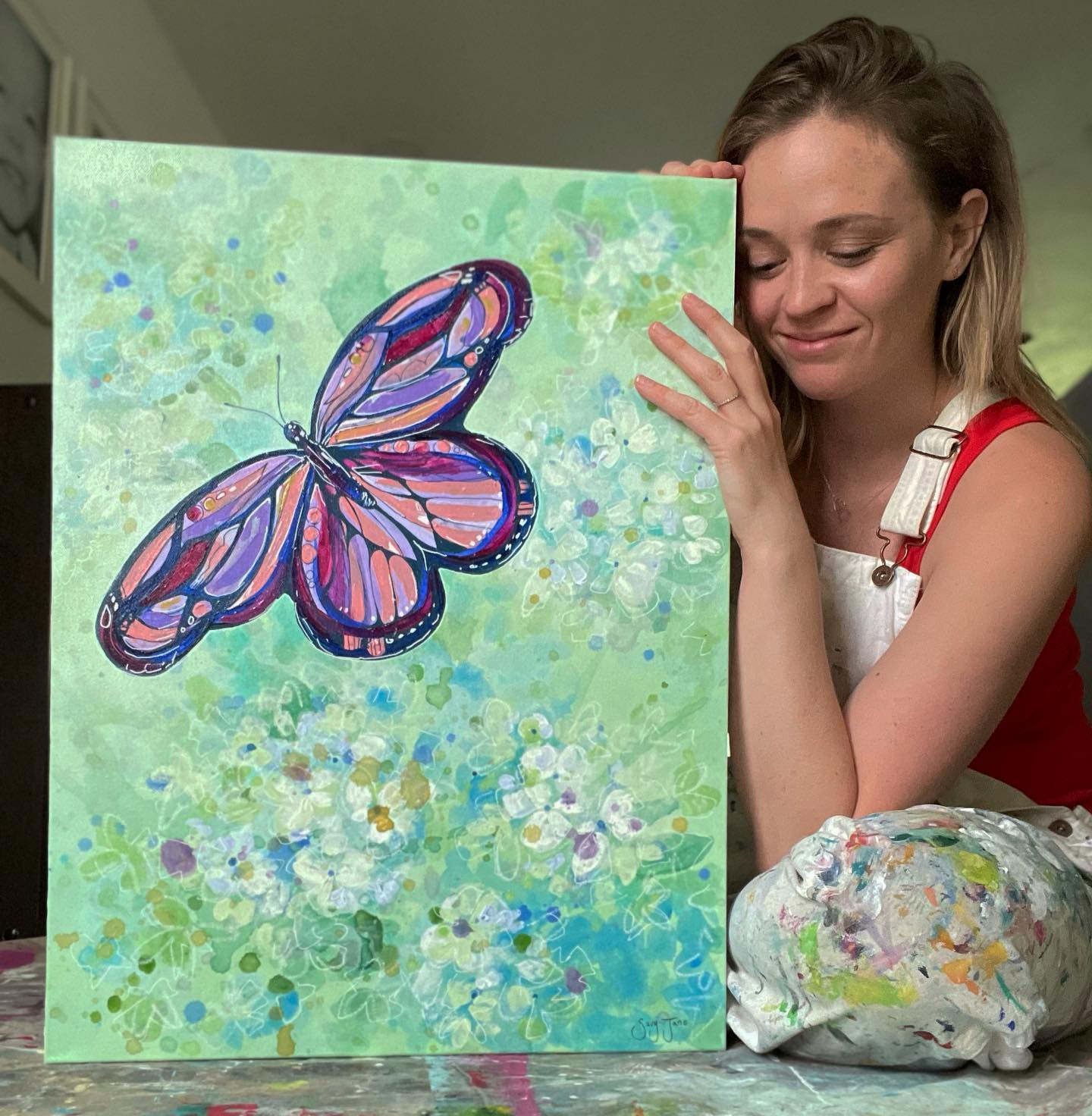 "We, as a whole, are not talking enough about Traumatic Birth and I am on a mission to change that."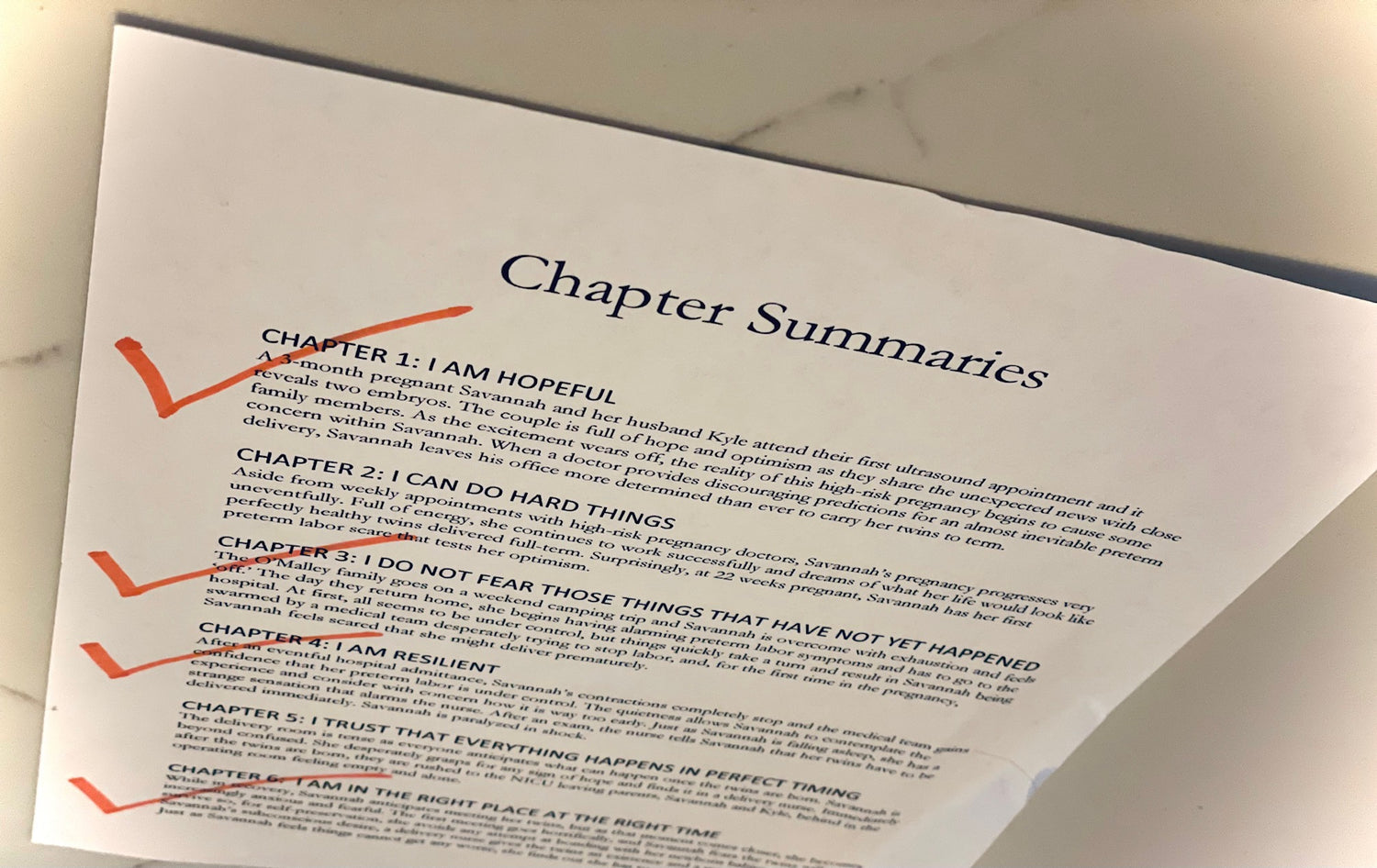 Book Coming Soon
Savy first began sharing her family's 101-day NICU story on social media as a way to heal, but something unexpexted happened as she discovered her story becoming a beacon of hope to families going through simlar trials. She has decided to take the next step in sharing her story and is currently in the process of writing a memoir.
Learn More